Bonham, Texas (June 30, 2022) — Morning Star Academy is restructuring the size of our childcare programs to stay compliant with state childcare regulations due to current staff shortages. The flourishing of our faculty is of the utmost importance, and we support their decisions to put their families first even when it moves them away from the Academy. The safety and wellbeing of our students, as well as the necessity to maintain state mandated student-to-teacher ratios necessitated the need for this difficult decision.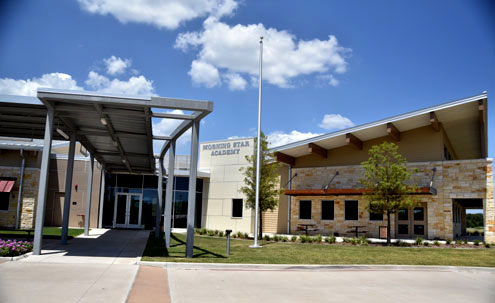 We know that we are not alone in this struggle as childcare facilities across the country are experiencing similar staff shortages. Although, great effort has been focused on recruiting and retaining staff (i.e. raises for the upcoming school year, continuing our medical benefits, paid training, bonuses, etc.) we have been unable to fill positions.
As always, we are forever grateful to our community and families for their continued support. We look forward to many years ahead as we grow with Fannin County.