Fannin County, Texas -- Fannin County Community Ministries (Fannin Food Pantry) would like to give a great big SHOUT OUT thank you to the Bonham Post Office for their very generous Food Drive and to all citizens of Fannin County that participated. We received a lot of food to continue our goal of providing groceries to the food-insecure people of this county.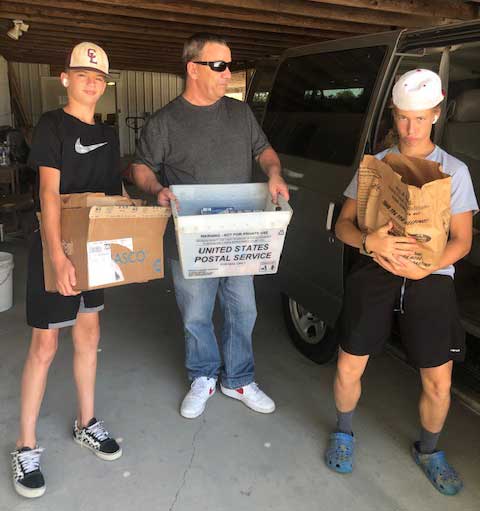 For the first 5 months in 2022, the Pantry provided groceries for 3,150 people which is 21% children.
To donate, make a (tax-deductible) check payable to Fannin County Community Ministries and mail to PO Box 69, Bonham, Texas.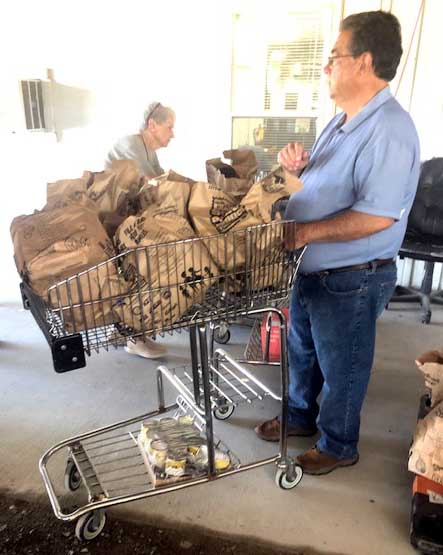 All donations are appreciated!