Honey Grove, Texas -- We have had a great summer at the Honey Grove Library & Learning Center.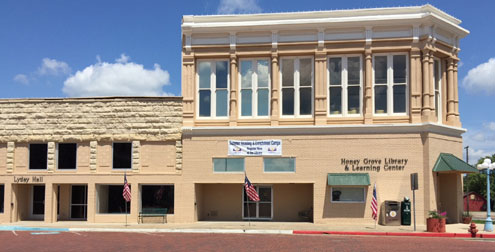 For our little ones, their caregivers and their families, Debbie Bowie has organized wonderful programs on Thursday mornings. Lots of fun, socialization and learning. The Thursday morning program will continue into the fall, but without the older sisters and brothers who also enjoyed the fun during the summer.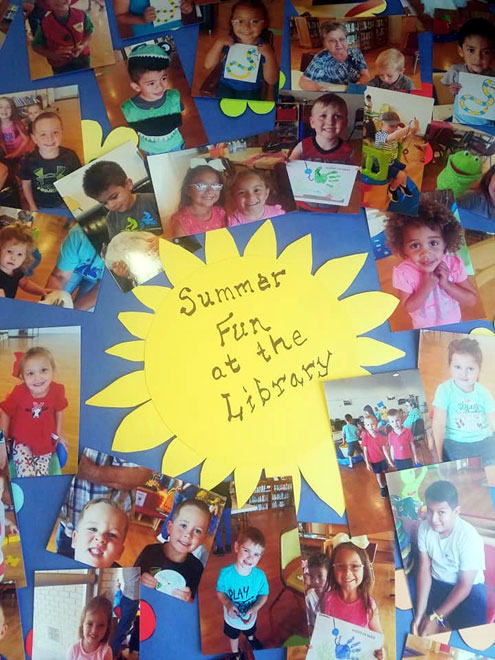 Our older elementary school kids enjoyed ten camps on various topics over a 10 week period. More than 100 different kids attended these 3 day-per-week camps, with many kids attending multiple camps. The topics of the camps included art, music, science, space and drama. Attendance at the camps was over 700. We were blessed with talented teachers and the camps could not have been successful without our talented volunteers. (Thank you teachers and volunteers!)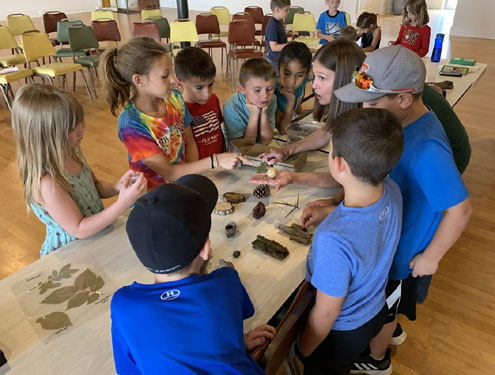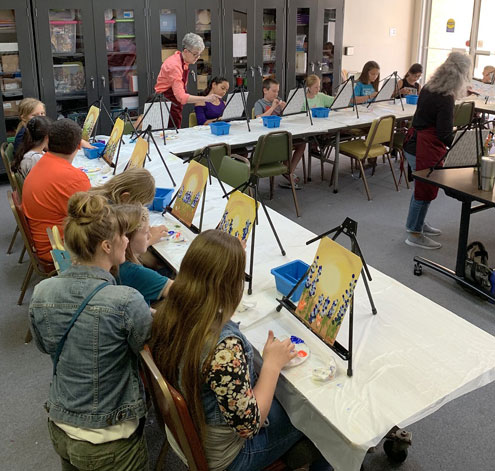 And many kids and adults enjoyed the Trailblazer (TAME) Science Bus that came in June with hands-on science exhibits. Over 140 people attended.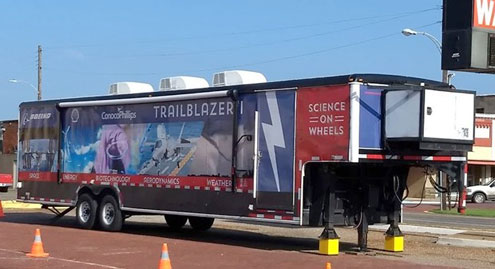 The renovation of the Learning Center portion of the Library is progressing well, and we look forward to showing off the new spaces and are developing programs for these spaces. More news and plans will be coming in September.