Bonham, Texas -- Braeden Paul & Wheel Hoss will be performing at the Carleton House Bed & Breakfast in Bonham on Saturday, August 31.
Karen and Steve Halbrook are excited to present to you this group, all the way from the Dallas area, to perform bluegrass music at itís best! They can be previewed on Youtube!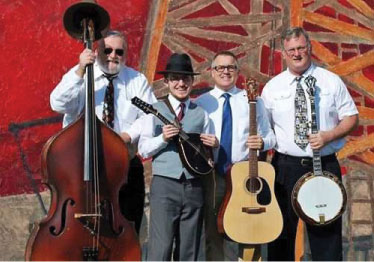 Music starts at 6:00 p.m. Food served at 6:30 p.m.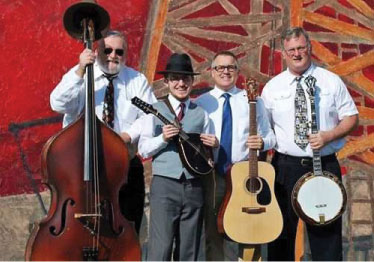 We will be serving Handmade Gourmet Hamburgers along with Handmade sides and Desserts. Vegetarian and Gluten Free options will be available as well. Bring some Friends, BYOB and a Designated Driver and come join the Fun!
Adults $20
Children 12-17yrs. $15
Children under 12yrs. $9
803 N. Main St. Bonham Texas
Reservations required. Call 903-583-2779