Fannin County, Texas -- Staff and volunteers at the Fannin County Children's Center are already hard at work for the 23rd annual School Supply Drive. Students in Fannin County will head back to class starting as early as August 14.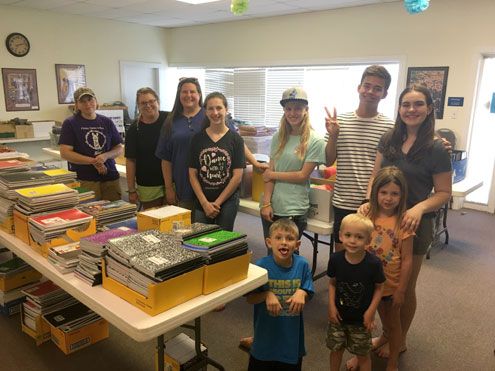 Children, youth and families from First Presbyterian Bonham helped move, organize and sort school supplies for the Children's Center's annual School Supply Drive.
This year, there are several new aspects of the Children's Center's School Supply Drive. New this year is that the give-away day is one day only and on a Saturday. One thing that has not changed is that the drive is open to all needy kids in Fannin County. Families in need can come to the Children's Center at 112 W. 5th in Bonham on Saturday, August 10 from 9:00 a.m. to 2:00 p.m. to sign up and receive supplies. Parents or other caregivers should bring the child's social security card and some proof of need, such as Medicaid card, food stamps or paycheck stub.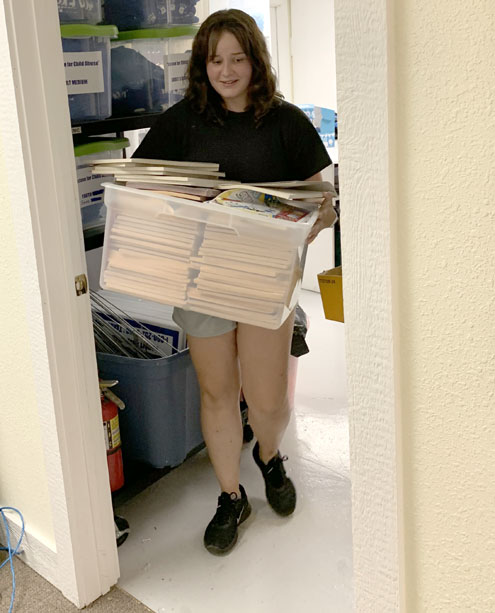 Another new aspect to the event, is that there will be other vendors, organizations and volunteers set up outside of the center on Saturday, August 10. There will be free haircuts and other free resources for those families getting school supplies.
Another thing that has not changed is that the Children's Center needs the generosity and support of the local community to make this effort possible.
"As always, every contribution is appreciated and needed," said Sandy Barber, Executive Director of the Children's Center. "Donations have started coming in, but this year's drive is on an earlier time schedule. We still need everything on the lists or the cash to purchase it," said Barber said.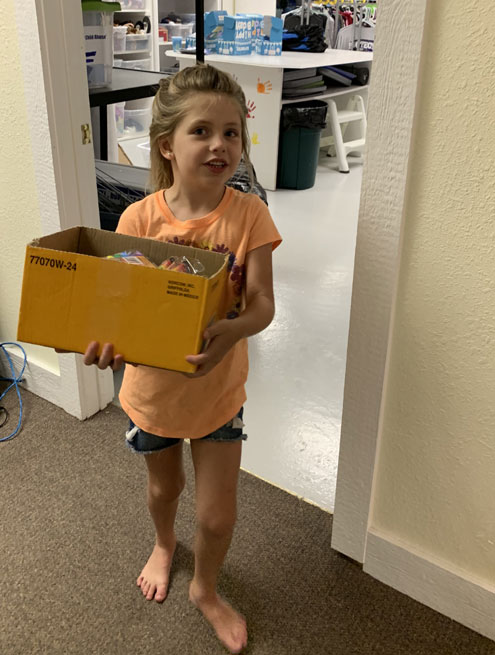 In all, the agency has given out free school supplies to more than 10,00 students in the last 22 years. Organizers expect to serve 500-700 students again this year. This effort depends on contributions from many different individuals, churches, businesses and other local organizations.
Items needed include: notebook paper, pens, pencils, three-ring notebooks, folders with and without brads, spiral notebooks, rulers, scissors, markers, crayons, red pens and pencils, highlighters, glue sticks and bottles, erasers, backpacks, construction paper, manilla paper, pencil boxes and bags and other supplies from area lists.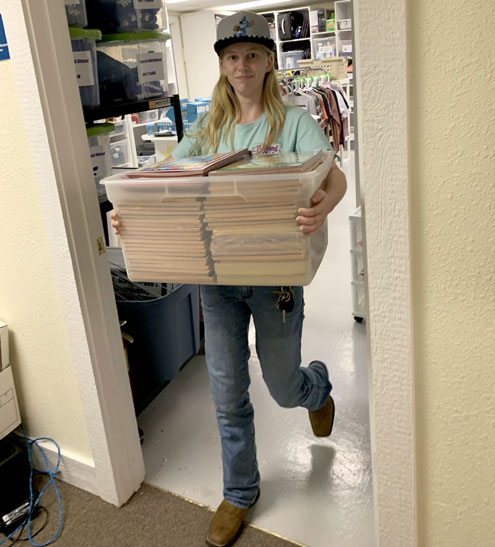 Contributions can be delivered to the center at 112 West Fifth Street, Bonham, TX anytime they are open from Monday – Friday 8:00 a.m. to 5:00 p.m. Checks can be made out to FCCC and should include a brief notation that the gift is for school supplies. Donations can also be made on-line at www.fanninccc.org.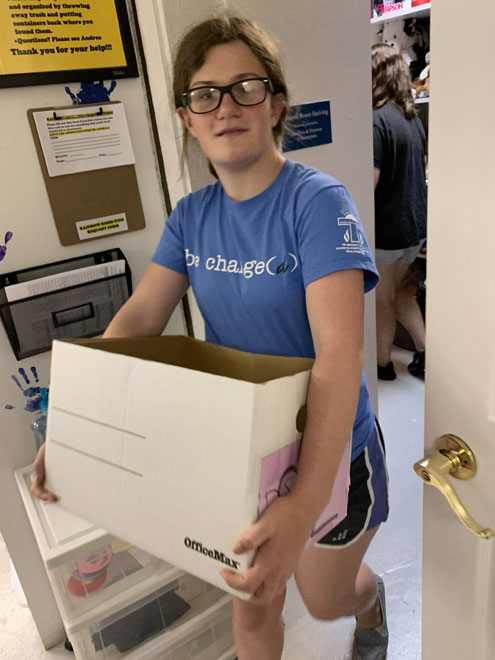 All donations are tax deductible to the extent allowable by law. Organizers request that contributions arrive by August 2 or earlier if at all possible to allow time for organization and preparations. For more information, call (903) 583-4339 or go to www.fanninccc.org.