Lindsay -- After another remarkable year that included an impressive 41-4 record and culminated with a berth in the UIL Class 2A State Championship game, three Lindsay Lady Knights have been named to the 2018 UIL State All-Tournament Team.
Lindsay's all-state trio includes senior Ashley Fleitman, senior Makenzie Fleitman and sophomore Rachel Metzler.
Congratulations to these girls and all the Lindsay Lady Knights for this remarkable year!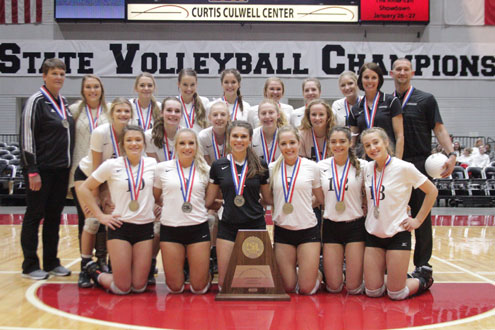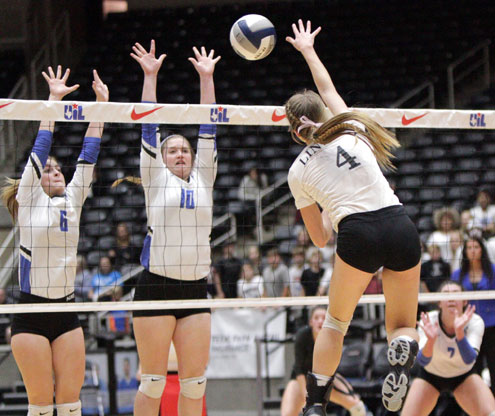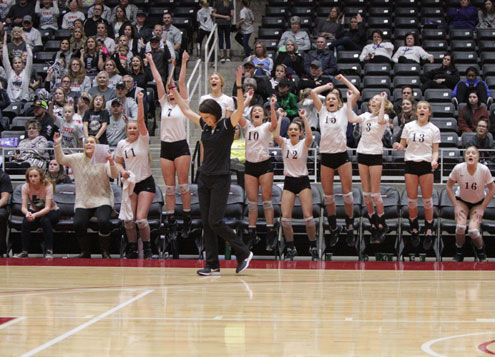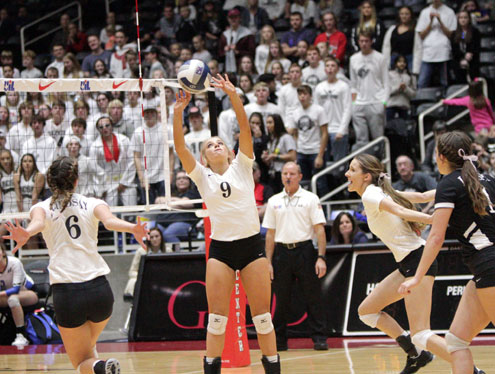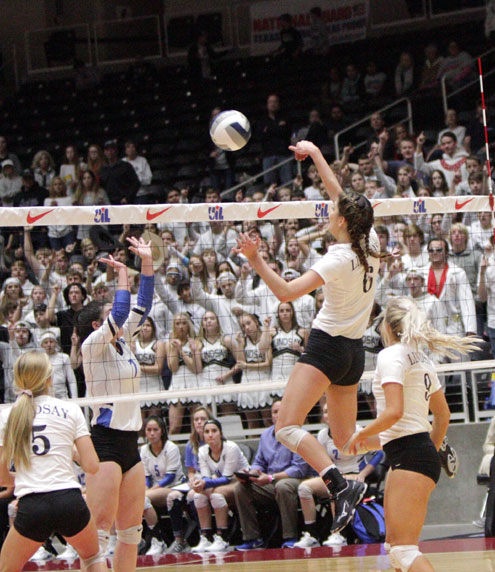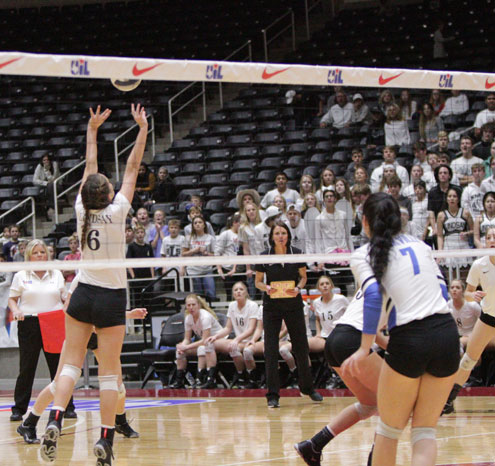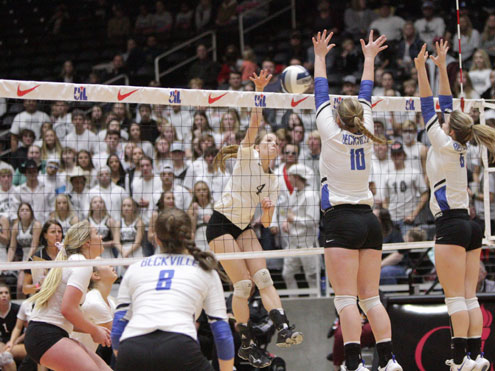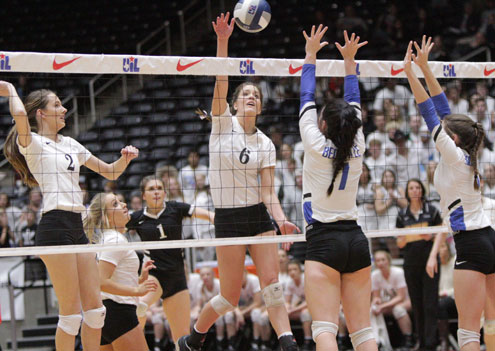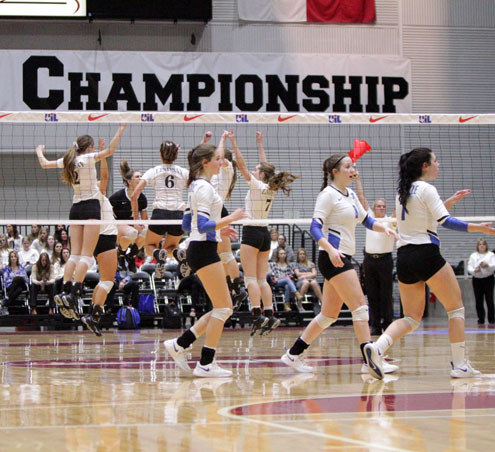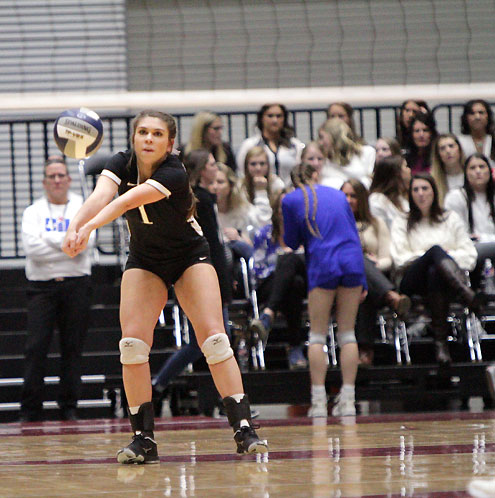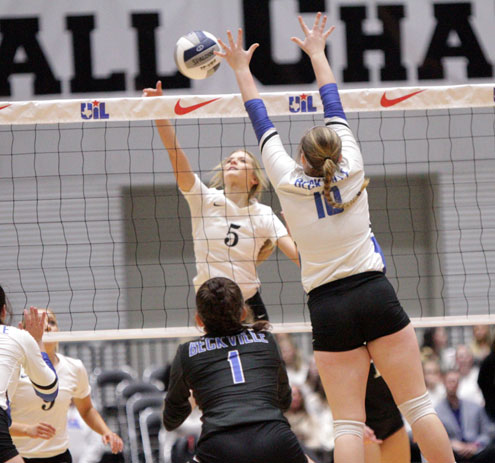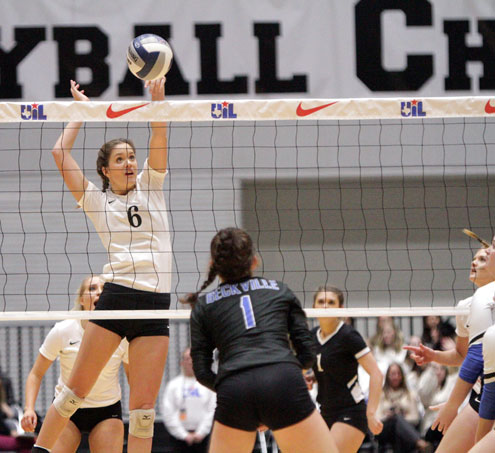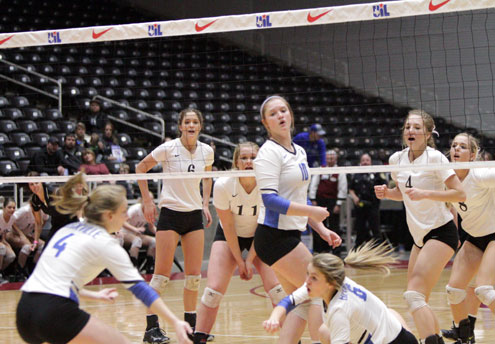 courtesy photos