McKinney -- The Martin Place is pleased to open the new year with renowned photographer Brian J. Magnuson's "Windows of Opportunity" and a camera obscura demonstration in
conjunction with the exhibition.
Have you ever stepped inside a camera the size of a room? Come discover the ancient mystery and magic of the light and optics of the camera obscura on January 21 from 3:00 p.m.-5:00 p.m. at The Martin Place.
Brian Magnuson has made camera obscuras out of classrooms, art galleries, bedrooms, and hotel ballrooms. This experience is fun and intriguing for people of all ages.
Magnuson again presents stunning classical hand-printed darkroom images that take the viewer to a different level. The viewer will be confronted with the fragility of the human condition through beautifully photographed distressed, cracked, and broken windows. An artist reception is being held from 5:00 p.m.-8:00 p.m.; all ages are welcome.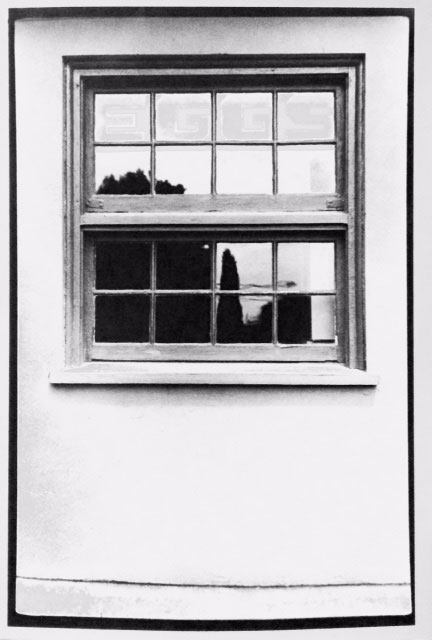 Brian J. Magnuson was the finalist for the much coveted National Park Service Chief Photographer position in Washington DC. Magnuson hand builds cameras of all
sizes and photographs both in film and digital. He has held many one-man shows across America as well as been included in several group showings. His work has been listed in Art in America, featured on Good Morning Oklahoma, Dallas Morning News Guide as well as many other publications and on-line publications.

For further information, please contact The Martin Place at 469-525-5544 or e-mail marymag19@sbcglobal.net.
Gallery Address: 1799 North Graves, McKinney, TX 75069
Be prepared to be wowed!
Windows of Opportunity
THE MARTIN PLACE
DATE: January 21, 2017
Artist Talks: 3:00 p.m., 3:30 p.m., and 4:30 p.m.
5:00 p.m. - 8:00 p.m. Artist Reception