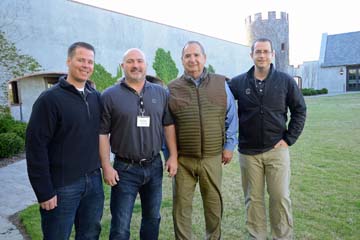 Patrick Van Horne, CEO, The CP Journal; Steve Henrickson, president, The Centient Group; Al Micallef, founder, The Centient Group; Dr. Frederic Lemieux, professor, George Washington University



If BANG is an undesirable event (shooting, explosion, attack, etc.) on a timeline, then right of BANG is reacting to the event after the fact. Being 'Left of BANG' would be anticipating the event before it happens.

With local crime rates and global terrorism surging, being 'Left of BANG' is not just an academic exercise. It could be the difference between life and death for you or your family.

Founded by Al Micallef, industrialist and owner of Fort Worth's Reata Restaurant in Sundance Square, The Centient Group teaches civilians how to recognize a threat before it reaches BANG. Taught by internationally recognized experts in terrorism, cyber security and personal security, the course is a well-balanced mix of classroom instruction, round table discussion and hands-on training scenarios.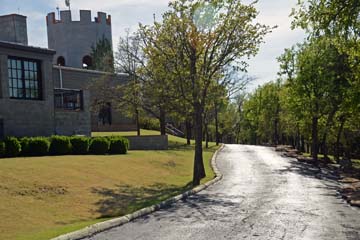 Greystone Castle



The Centient Group's four-day Executive Program was recently held at Greystone Castle, (http://www.greystonecastle.com,) a 6500-acre sporting club about 45 miles west of Weatherford, Texas.

As you would expect from the owner of Reata Restaurant, everything about the program, from the accommodations to the wine served at dinner, was of an exceptional quality. The meals at the recent program featured several quail and wild game specialties.

The program kicked off with Patrick Van Horne, CEO of The CP Journal (http://www.cp-journal.com) and author of "Left of Bang: How the Marine Corps' Combat Hunter Program Can Save Your Life." Van Horne instructed participants on how to establish a baseline for normal behavior in any situation. Whether dealing with suicide bombers trying to blend in with passengers in an airport or trying to spot a thug in a shopping mall food court, it is easy to establish what is "normal" behavior in any given setting. Once the baseline is established, participants are taught what signs to look for… anomalies… that make a person stand out. Pairing behavioral analysis with situational awareness can help keep a person 'Left of BANG.'

Participants received live-fire training at the outdoor gun range with semiautomatic pistols. The weapons training and threat scenarios are led by former military special forces and elite law enforcement personnel. These men are the best of the best. They were also available each evening at the fireside chats for informal discussions of world events and security measures.

During the recent program, news broke of the Brussels Airport terrorist attacks. Dr. Frederic Lemieux, professor of criminal justice and program director of the master's degree in homeland security at George Washington University, put global terrorism in perspective as he covered topics such as radicalization and the rise of ISIS.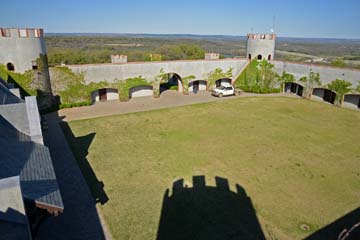 Afternoon sessions were dedicated to weapons training and threat scenarios with the special forces operators. These scenarios are so realistic that it gets a participant's heart pumping and adrenaline racing similar to a real threat response. After each exercise, the team debriefs each participant on what they did right and on which areas need improvement. The one-on-one instruction by such elite operators is one of the program's strengths.

Additional topics covered included Active Shooter Response; Looking Through the Adversary's Eyes; Cyber Security; Computer Emergency Readiness Teams; Critical Infrastructure; Emergency Preparedness and Emergency Medical.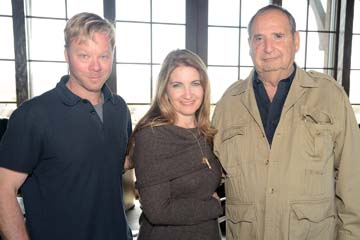 Brad Christian, Adventure Operations Group; Suzanne Kelly, Cipher Brief; and Al Micallef, The Centient Group.



At the recent program, fireside chats included informal talks with guest security specialists like former CNN Intelligence reporter and publisher of the Cipher Brief (www.thecipherbrief.com ) Suzanne Kelly; former Green Beret and principal in Adventure Operations Group (https://www.adventureoperationsgroup.com) Brad Christian; and Command Master Chief SEAL (USN-Retired) for the Naval Special Warfare Development Group (DEVGRU - also known as SEAL Team Six) Dave Cooper.

Upon completion of the program, participants have a heightened sense of situational awareness and are better prepared to protect themselves and their family. One of the most important things the course teaches is: there's no reason to be paranoid. And there's no grounds to mistrust every person that looks or acts differently than us. But being aware and knowing what to do when threatened are the best weapons to have in our daily lives. We owe it to ourselves to keep our loved ones 'Left of Bang.'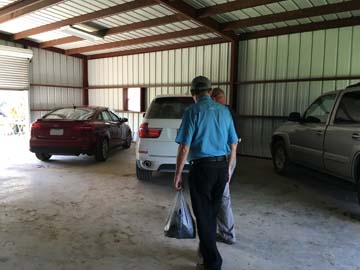 A parking lot scenario



The Centient Group trains and educates executives, leaders, and private citizens in developing the skills necessary to keep themselves, their family, workplace, and colleagues safe from growing threats within their communities and around the world. Emphasis is placed on physical and cyber forms of situational awareness, approached from strategic, operational, and tactical perspectives. The focus is on avoidance rather than confrontation. More information on The Centient Group and dates for upcoming programs are available at http://www.centientgroup.com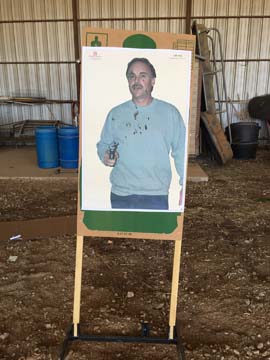 Small arms training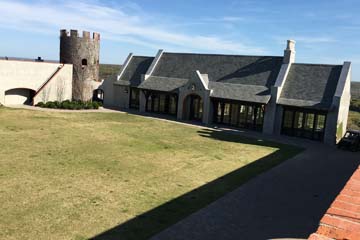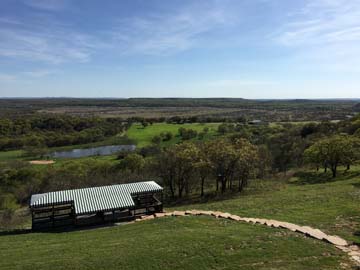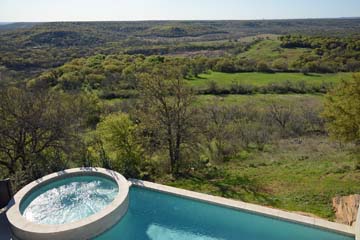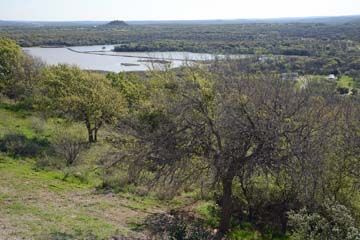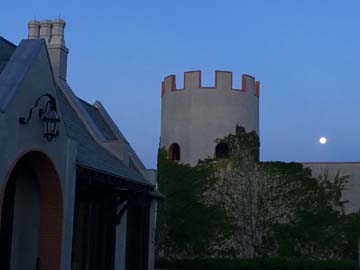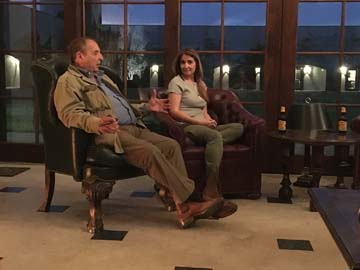 Al Micallef, founder, The Centient Group; with Suzanne Kelly, editor of the Cipher Brief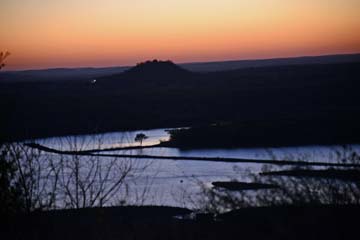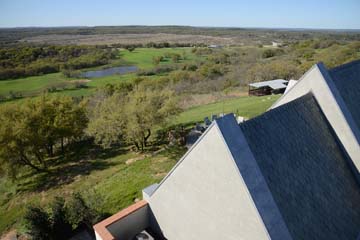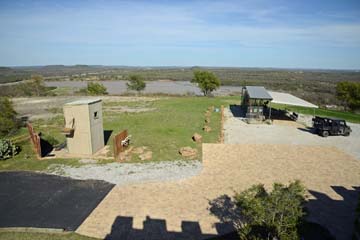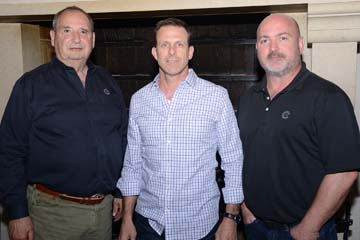 Al Micallef, founder, The Centient Group; Dave Cooper, Command Master Chief SEAL, USN-Ret.; Steve Henrickson, president, The Centient Group.