SHERMAN, TEXAS — Nathan Bigelow, Austin College associate professor of political science and chair of the Department of Political Science, will present "The Evolving Political Thought of Professor Wilson" on March 5 at 4:30 p.m. in Wright Campus Center, Room 231. A 4 p.m. reception in nearby Johnson Gallery precedes his presentation, which highlights his recent sabbatical study. The event, free and open to the public, is hosted by the Johnson Center for Faculty Development and Excellence in Teaching.
Bigelow said his talk will focus on the bookends of Woodrow Wilson's academic career: Congressional Government (1880), in which he made a broad critique of the American constitutional system, and Constitutional Government (1908), written just before he left academia for a career in politics, in which he reassessed many of his original positions. "I contend that his evolving thought can be traced to changes in the political environment during this time – specifically, increased party discipline and invigorated presidential leadership," Bigelow said." I will use newly available quantitative measures of this time period to help support my argument."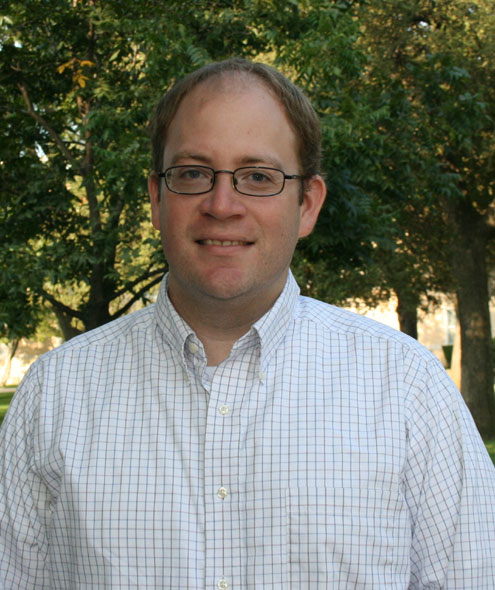 The Robert and Joyce Johnson Center for Faculty Development and Excellence in Teaching, is directed by Bernice Melvin, Margaret Root Brown Chair of Foreign Languages and Literatures and professor of French. Within the mission of the center is the encouragement of 'bold exploration of intellectual frontiers" and "fostering lively intellectual dialogue within and across academic disciplines."
Austin College is a leading national independent liberal arts college located north of Dallas in Sherman, Texas. Founded in 1849, making it the oldest institution of higher education in Texas operating under original charter and name, the college is related by covenant to the Presbyterian Church (USA). Recognized nationally for academic excellence in the areas of international education, pre-professional training, and leadership studies, Austin College is one of 40 schools profiled in Loren Pope's influential book Colleges That Change Lives.