Sherman -- On Saturday, September 8, the Sherman Municipal Lawn in downtown Sherman will come alive with the sights, sounds and savory foods of the 15th Annual Hispanic Heritage Celebration.
Famous for its authentic food, vibrant entertainment, colorful cultural activities, the Hispanic Heritage Celebration will get underway at 10:00 a.m. Saturday with a full slate of events scheduled until 4:00 p.m.
The Low Rider Car Show in the afternoon and the Queen's Coronation Ball later that evening are two popular events, but activities are planned for all age groups.
The children's area will have snow cones, face painting, a water slide, a dunk booth, bounce houses, games and more.
Colorful folklore dances, unique crafts and authentic food vendors make this event an annual fall favorite in North Texas.
The Hispanic Heritage Celebration embraces cultural diversity, while promoting education, community advocacy and leadership.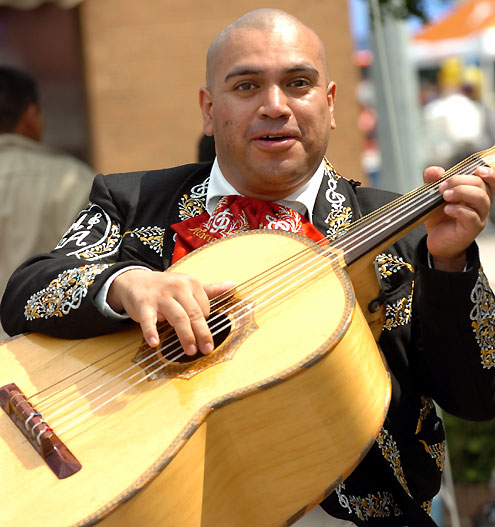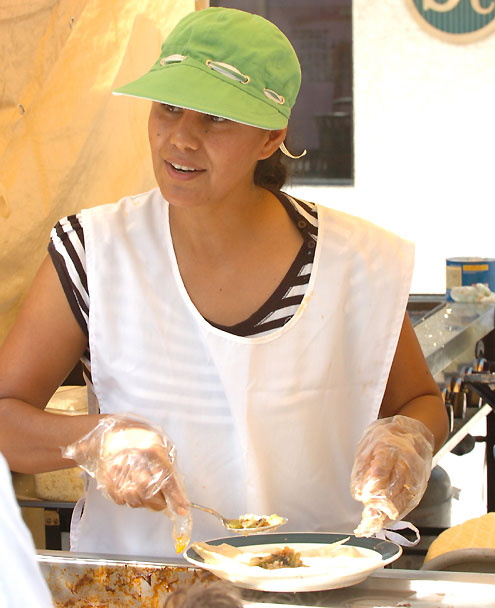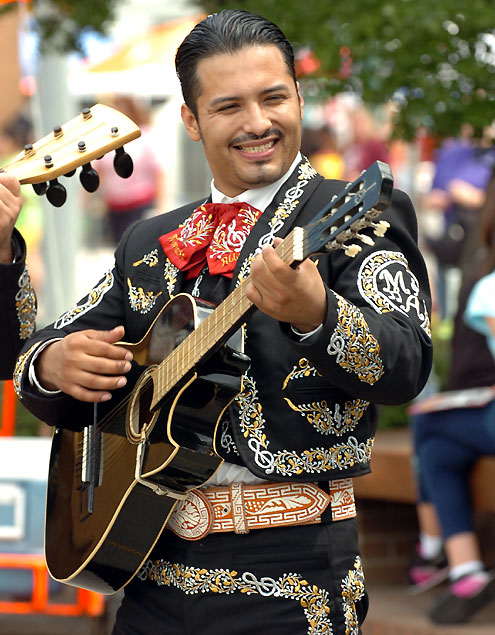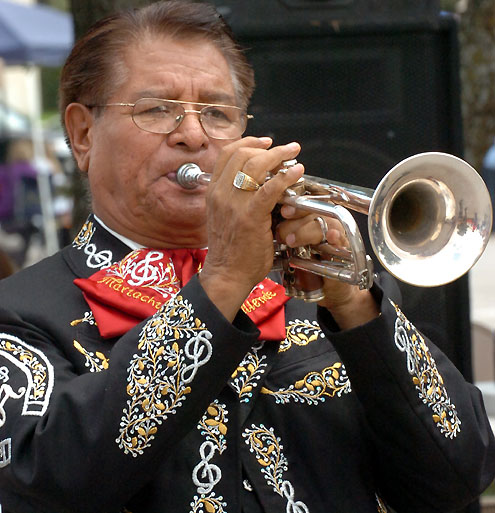 photos by Allen Rich