Jack Thomas Land, 67, of Cooper, passed away Monday, August 20, 2012 in Sulphur Springs.
A memorial service will be held at 10:00 a.m. Friday, August 24, 2012 in the First Baptist Church of Pecan Gap with Masonic rites.
Jack was born in Fannin County on January 9, 1945, the son of Cecil Thomas Land and Ruby Leona Wishard Land. He married Betty Holdren on April 7, 1967. He had worked in the maintenance department of Campbell Soup and for Fannindel ISD. Jack had lived in Cooper since 1967.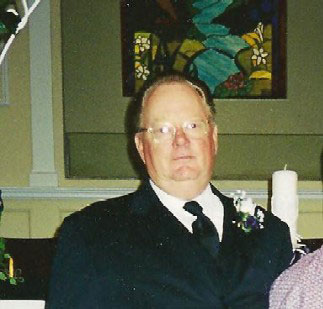 Survivors include his wife: Betty Land, two sons: Tommy Land and Johnny Land, a daughter: Jennifer Fogelberg, three sisters: Paulette Self, Faye Prater, and Carolyn Griffith, seven grandchildren and three great grandchildren.