Grayson College Board of Trustees announces that Dr. Jeremy McMillen has been named to serve as the collegeís fifth president.
Dr. McMillen was selected from a field of more than 40 applicants, resulting in four finalists who were interviewed for the position.
Grayson College Board President Janet Gott stated that the decision was unanimous.
Dr. McMillen is a graduate of Bonham High School and holds a bachelorís, a masterís and a doctorate from Texas A&M University-Commerce.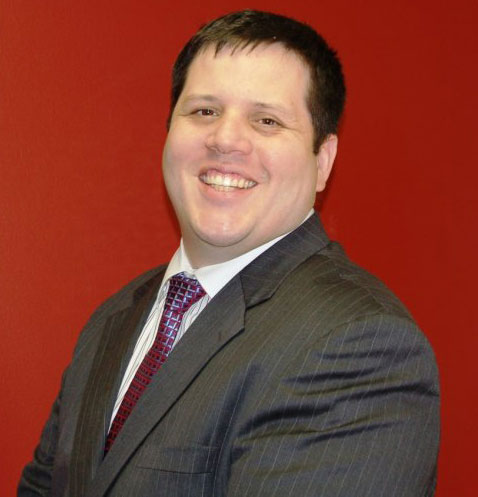 McMillen is currently the Associate Vice President for Academic Affairs at Trinity Valley Community College in Athens, Texas.
Retiring president Alan Scheibmeir, who has been the college president since 1996, has agreed to work with Dr. McMillen to ensure a smooth transition in leadership. It is expected that McMillen will report to campus in July to begin his presidential role.