Friday, August 13, was a great day at the Creative Arts Center in Bonham, with the Opening of the Five on Five Exhibit. The temperatures were hot outside, however it was cool on the inside with five wonderful, featured artists from the Dallas / Austin area who brought their artwork for the exhibit.
This wonderful display of more than 75 total pieces of work from Liz Netherland, Sally Slagle, Shirley Pate, Mohammed Ahmed, and Miquel Villalobos were the spotlight of the evening. This body of work includes watercolor, oils, pastels, acrylics, mixed media and collage. These prize winning art pieces are a must see.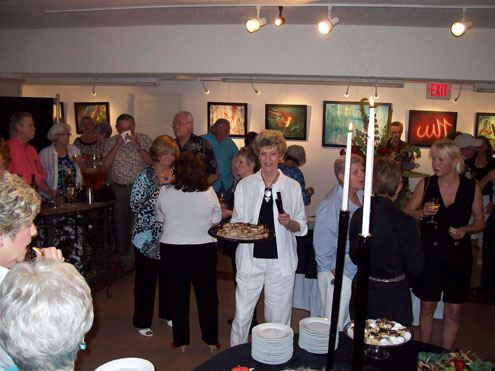 This artwork will be on display until September 3 at the Creative Arts Center, 200 West 5th, Bonham.
Hours: Tues. - Friday 10am until 5pm
Sat. 9am until 1pm
For special or after hour tours, please call 903-640-2196 or email barbaralreeves@cableone.net
www.creativeartscenter.us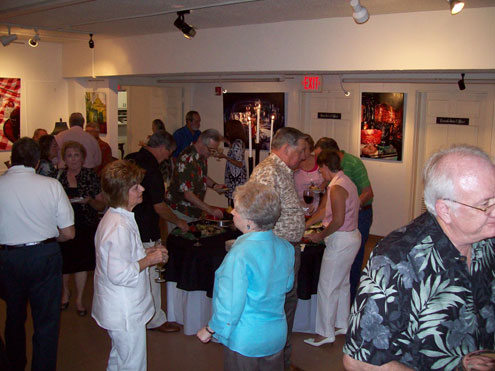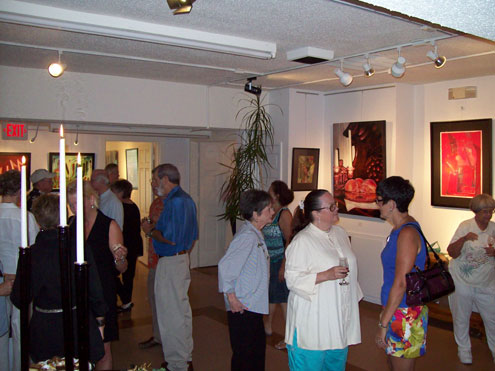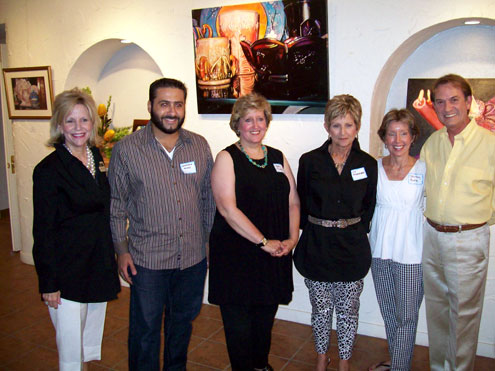 (L-R) Creative Arts Center Executive Director Barbara Reeves, artist Mohammed Ahmed, artist Sally Slagle, artist Liz Netherland, artist Shirley Pate and Steven Eskue, sponsor of the Five on Five Exhibit.