Mark your calendars and plan on attending Whitewright's 18th annual Wine and Rose Tour as the Whitewright Area Chamber of Commerce joins with local wineries, gardeners and nurseries to bring you a Weekend of Wine and Roses May 1-2.
The long, wet winter may have been hard on people, but just wait until you see what it did for the roses and gardens!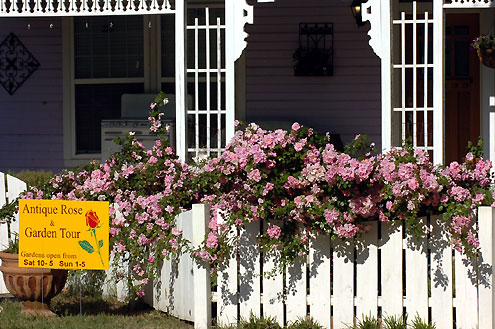 Tour maps are available at Whitewright Area Chamber of Commerce Visitors Center.
Call the Whitewright Chamber of Commerce 903-364-2000
for more information.
The event is free and wine will be available for purchase at the wineries.
Whitewright, Texas is at the intersection of Hwys. 11/160/69 in southeast Grayson County.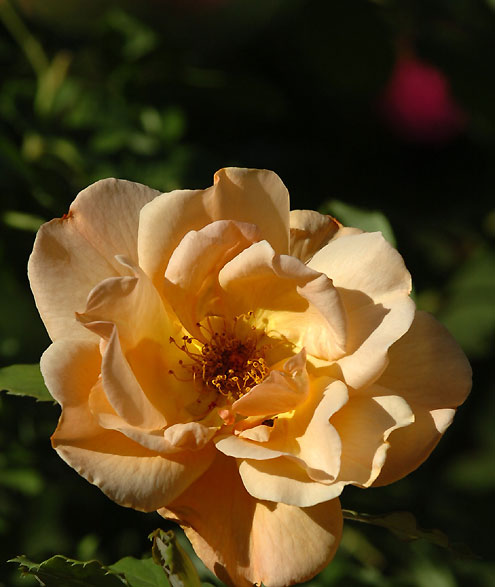 Saturday
10:00 am till 5:00 pm - View the beautiful gardens and wineries on your own
-- And/Or --
1:00 pm - Rose Seminar at Caney Creek Nursery
2:15 pm - Grayson Hills Vineyard and Winery Tour
3:15 pm - Texoma Vineyard and Winery Tour
4:15 - Lenoir Sage Vineyard and Winery Tour
Sunday
Tour on your own
1:00 - 5:00 pm - Tour rose gardens and vineyards