The McKinney Poetry Slam team comes to Sherman June 6. The Texoma Poetry Society welcomes these Performance Poets to their 2:00 pm meeting, Saturday, June 6, at the Hope Waller Community Room in the Sherman Public Library.

The public is invited to this free event to participate or listen and learn about the competitive art of the spoken word.

Victor Manuel, organizer of Collin County's Slam Team, has been wanting to take his talent on the road for some time.
"This month the McKinney Poetry Slam will meet and compete alongside the Texoma Poetry Society in Sherman," he said.

Don Mathis, president of the Society, said a Slam is a competitive event in which poets perform their work and judged by members of the audience.
"Just as judges in the Olympics rate the performance of athletes from one to ten, Slam judges rate the performance of poets," Don said.

Everyone is invited to participate in the Slam, he said.
"If you don't want to perform, we need 'sacrificial poets' as well as judges," Don said. "A sacrificial poet does not compete but serves to 'warm up' the judges," he said.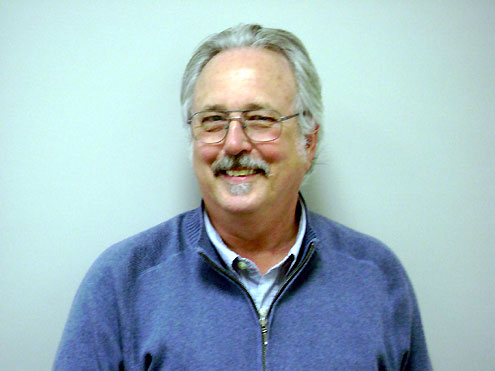 Don Mathis



Victor and Don said the rules of slam are few: Poems must be authored by the performer. Points are deducted if the poem exceeds three minutes. Poets are not allowed to use props, costumes, or musical instruments.

Judges generally award more points if the poem is memorized, not read.

"Quality and delivery is still the way to get the highest score," Don said. But as Asheville Slam-Master Allan Wolf emphasized, "The points are not the point; the point is poetry."

Many slam poets have nicknames, which adds to the fun.

"Dionysus and Catch 22 are longtime rivals; I know they will be there," Victor said. "We hope Kat and LLL will show up too," he said.

In keeping with traditions of big city slams, prizes will be awarded at the Texoma event.

"Usually, the top McKinney Slammer just gets to win 'bragging rights,'" Victor said. "But we will offer special gifts for the champions of the June 6 slam."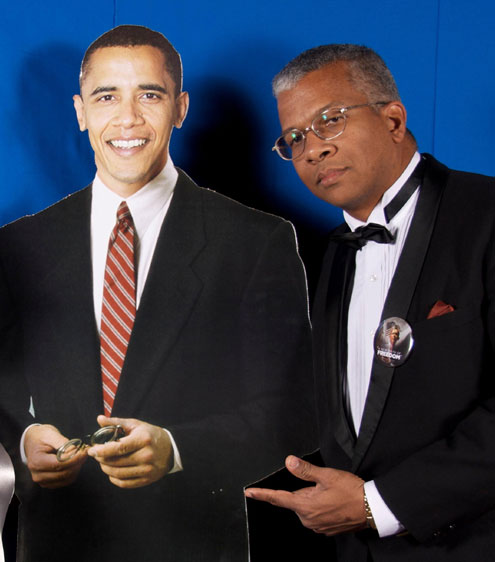 Victor Manuel



Victor said McKinney Slam Members are encouraged to contact the Meet-Up list to carpool to Sherman. The Hope Waller Community Room is in the Public Library at 421 N. Travis Street, Sherman, TX. Contact dondon213@hotmail.com or see http://poetry.meetup.com/431/ for more information.