Bonham - Funeral services for Jeffery Scott Pate, age 35, of Kennedale will be held at 1:00 PM Thursday, September 18, 2008 at Cooper-Sorrells Chapel in Bonham. Officiating will be Rev. David Cash, interment will follow in Arledge Ridge Cemetery.
Serving as pallbearers will be Stephen Masterson, Christopher Stanley, Cody Hunter, Kevin Ellis, Wendell Eason, David Martinez. Jeffery passed away Friday September 12, 2008 at Medical Center of Arlington, Arlington, Tx.
Jeffery was born on February 14, 1973 in Denison, Texas the son of Joe Weldon Pate and Linda Joyce Kennedy, he was a electrician with Double Eagle Electric Co.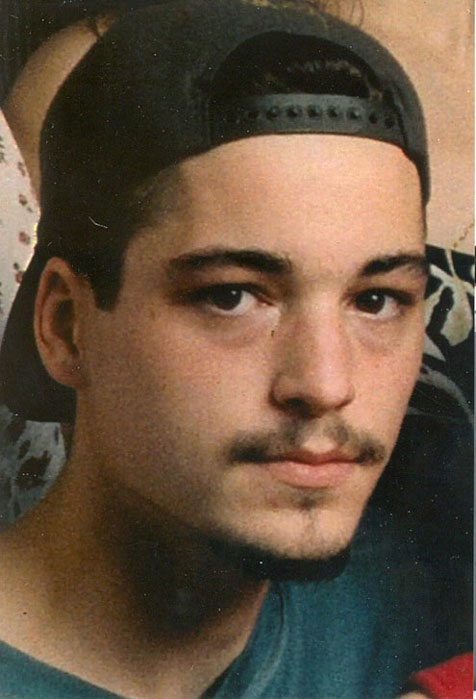 Jeffery is survived by sons, Johnathon & Joseph Pate, of Ft. Worth, Tx.
Mother, Linda Kennedy of Haltom City, Tx., Father, Joe Pate of Windom, Tx. – Sisters, Becky Jones of Sanger, Tx., Pamela Masterson of Sherman, Tx., Sandra Doty of Sherman, Tx., Aretha Petty of Grandbury, Tx., Bonita Hunter of Sherman, Tx.
Brothers, Timothy Pate of Sherman, Tx., Ricky Pate of Alvarado, Tx.. Several Aunts, Uncles, Nieces, and Nephews.
Family will receive friends Wednesday Sept. 17, 2008 from 7:00 – 8:00 PM at the Cooper-Sorrrells Funeral Home in Bonham.
Online condolences may be sent to www.coopersorrells.com