Front Page
Park Place Dealerships Celebrity Golf Classics raise more than $550,000 for Big Brothers Big Sisters of N. Texas and Dallas Stars Foundation
By David Alvey. Photos by Chris Hamilton
Sep 13, 2006


The Park Place Dealerships Celebrity Golf Classics raised more than $550,000 for Big Brothers Big Sisters of North Texas and the Dallas Stars Foundation. The 37th annual tournament was held August 28 - 29 at Fort Worth's Ridglea Country Club, TPC Four Seasons Resort and Club in Las Colinas, Cowboys Golf Club in Grapevine and Stonebridge Ranch Country Club in McKinney. More than 500 golfers participated. Since 2000, the annual tournament has raised $2.2 million for children of North Texas while evolving into the premier charitable fundraising golf event in the Metroplex. With participation by celebrities such as Dallas Stars Brenden Morrow and Mike Modano, NFL Hall of Famer Rayfield Wright, HBO Boxer Winky Wright, and LPGA Pro Candie Kung, the Celebrity Golf Classics have allowed local sponsors and participants an opportunity to play some of Dallas/Fort Worth's premier venues while competing with and against some of North Texas' most famous personalities. A race-themed pre-tournament party was held Saturday, August 26 at Lone Star Park in Grand Prairie. The Cantina Laredo Party Under the Stars provided guests the chance to bid on one-of-a-kind auction items, enjoy gourmet Mexican food from Cantina Laredo, and enjoy live entertainment by former American Idol finalist Celena Rae and her band. Big Brothers Big Sisters of North Texas is a volunteer organization that provides children support, guidance, friendship and fun by matching them to adult role models. Enriching, encouraging and empowering children to reach their highest potential through safe, positive one-to-one mentoring relationships is the agency's mission. For more information on how to volunteer for or make donations to Big Brothers Big Sisters of North Texas, log onto www.bbbsnt.org or call 888-887-BIGS (2447). The Dallas Stars Foundation was established to serve as a positive force through the Dallas/Fort Worth Metroplex. The Foundation focuses its efforts on providing support to the children of the community so they may lead quality lives and develop into contributing members of society. Through teamwork, interaction, and education, the Dallas Stars Foundation works to bring together all members of the Metroplex and build a bright future for today's youth. Founded in 1987, Park Place Dealerships includes nine dealerships representing luxury brands Rolls-Royce, Bentley, Maserati, Lexus, Volvo, Porsche, and Mercedes-Benz. More information is available at www.parkplacetexas.com.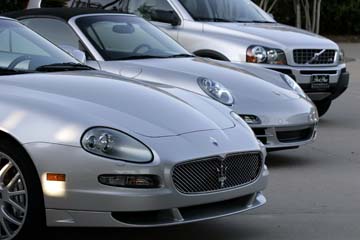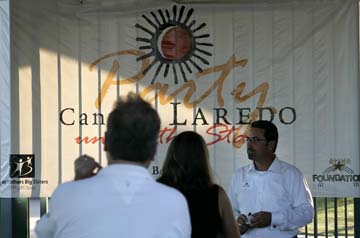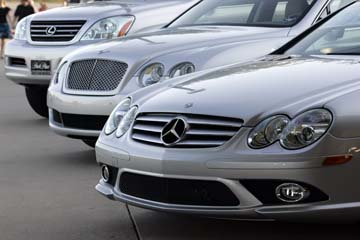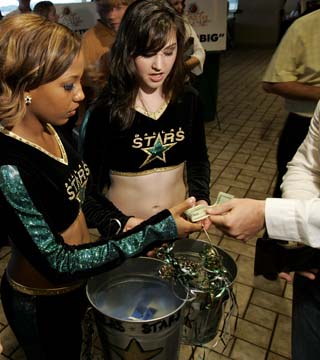 Dallas Stars Ice Girls Brandi McCauley and Aanya Reiten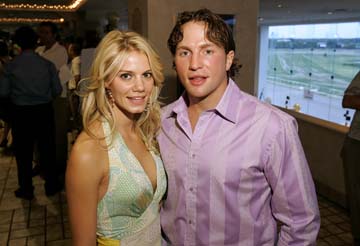 Celebrity Hosts Anne Marie & Brenden Morrow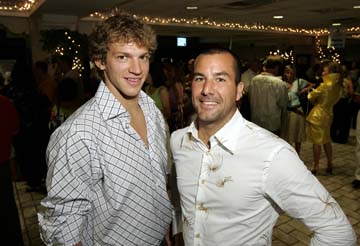 Dallas Stars Mike Smith and Marty Turco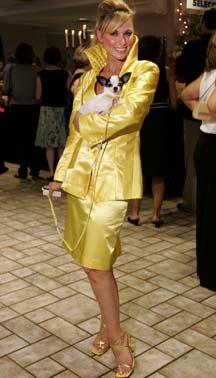 "Porsche Palomar" with dog Beverly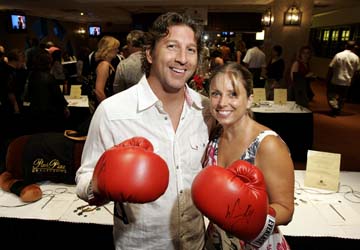 Brad Oldham and Christy Coltrin don a pair of gloves autographed by HBO boxer Winky Wright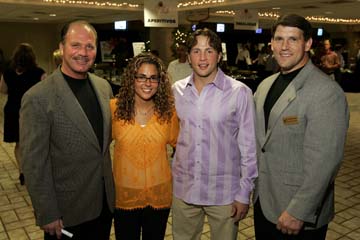 Park Place Lexus President Jordan Case, Dallas Stars Foundation Executive Director Carla Rosenberg, Dallas Stars Brenden Morrow and Big Brothers Big Sisters of North Texas CEO Charles Pierson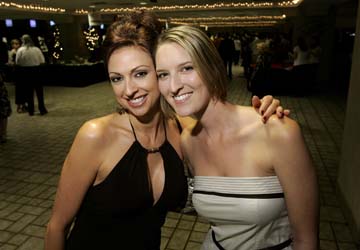 Shelley James and Megan Ramage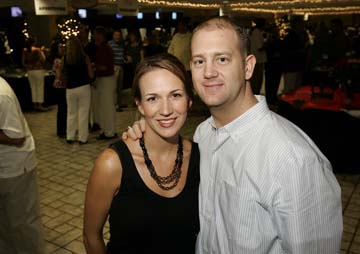 Anne & Matt Woolsey, General Manager, Park Place Motorcars Mid-Cities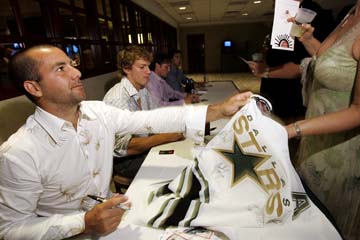 Marty Turco signs an autograph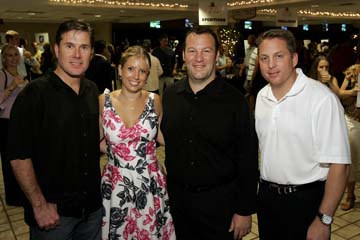 Robert Morris, General Manager, Park Place Motorcars Dallas; Christy Coltrin, Marketing Director, Park Place Dealerships; Dan Stuchal, Vice President of Marketing; and Tripp Steele, General Manager, Park Place Volvo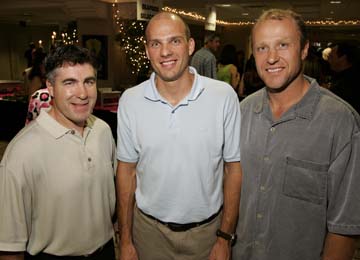 Dallas Stars Coach Dave Tippett with Patrik Stefan and Jaroslav Modry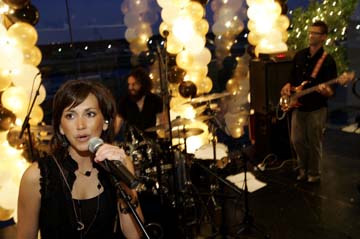 Celena Rae and band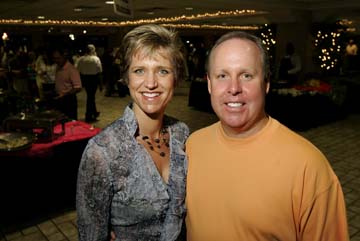 Molly Dempsey and Chris Brunner, General Manager, Park Place Lexus Grapevine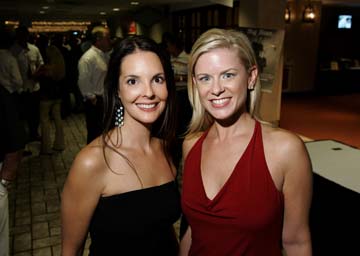 April Miller and Laura Gerhauser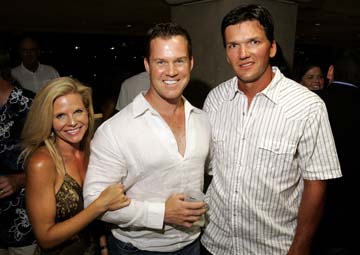 Michelle & Jason Fraser and Philippe Boucher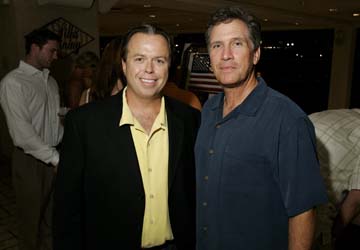 David Gasmire and Mike Doocy, Fox4 Sports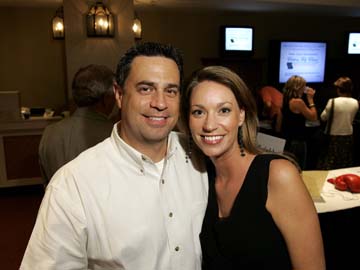 Steve & Amber James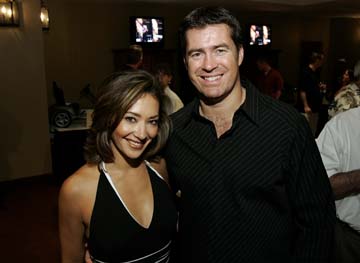 KTVT-TV anchor Shannon Hori & Kendall Cogan
Aeron Strybosch, Dr. Dean Spingola, Darla Sevieri and Karen Jo Anderson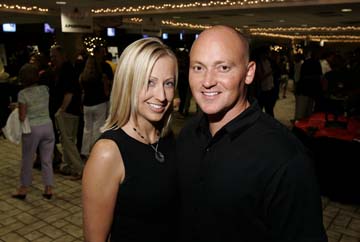 Kristi & Adam Stanley