Front Page
Collin Co. Master Gardeners Association Bulb & Perennial Mart
Aug 22, 2014
This selection of heirloom and naturalizing bulbs will be available by pre-order only until August 31. These easy-to-grow bulbs have been researched and are proven to be suitable for our climate and soil. Many of these hard to find bulbs will not be available for purchase at local nurseries.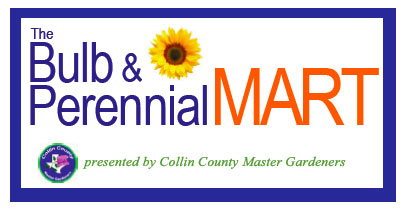 Pre-ordered bulbs will be available for pick-up at the Bulb and Perennial Mart on Saturday, October 18th at Myers Park and Event Center in McKinney.
Be sure to Pre-Order your Bulbs before Labor Day!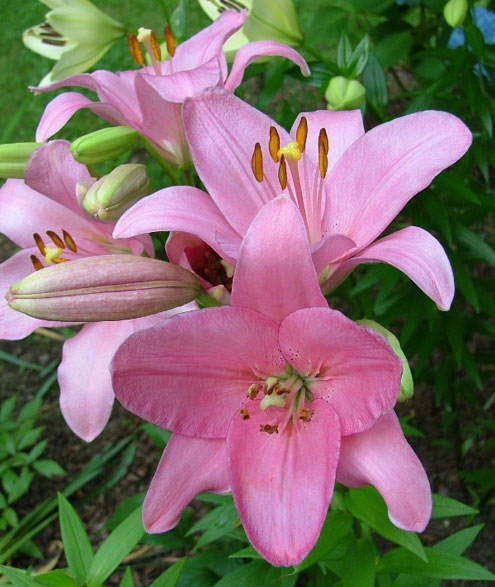 Something BIG is happening
October 18
that you won't want to miss!
Reserve the date now
and watch for more details from
the Collin County Master Gardeners.