Entertainment
Dailey & Vincent at McKinney Performing Arts Center Aug. 23
Aug 23, 2014
McKinney -- Enjoy one of the top bluegrass bands in America, coming to McKinney Performing Arts Center on August 23.
From the very beginning (late 2007), Jamie Dailey and Darrin Vincent quickly established themselves as fresh voices in their genre. The concoction of their fantastically powerful vocal blends, four award-winning studio albums and heavy touring schedules has gained them well-deserved attention from bluegrass, country and gospel critics and fans alike.
Dailey & Vincent are scheduled to perform 8:00 p.m. - 9:30 p.m. Saturday, August 23. Reserved seating tickets ($35) are available online or by calling 214-544-4630.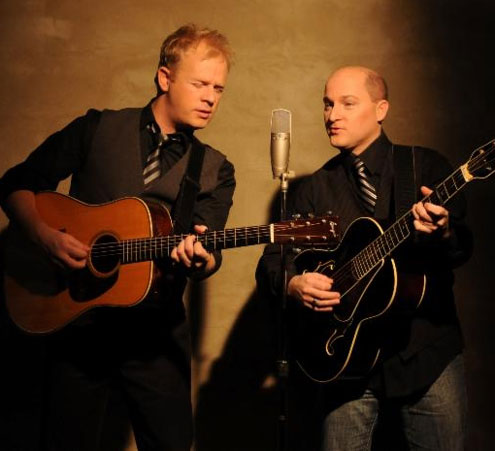 Dailey & Vincent's appearance at MPAC is part of the Downtown Concert Series, brought to you by Pat Lobb's Toyota of McKinney.