Lifestyles
Good Food Project ready to plan action steps to address hunger in Fannin County
Aug 21, 2014
The Good Food Project, a coalition of local organizations, agencies and concerned citizens has been coming together in Fannin County after the showing, in March, of the dynamic film A Place at the Table that focused on hunger in the United States.
The event was co-sponsored by Red River Regional Hospital and CORE, with help from other local agencies and organizations. After the film, we spent a few minutes discussing hunger in Fannin County, then scheduled a follow-up meeting for those interested in looking further into how we are currently addressing this issue and to consider what more is needed. We would like to broaden this coalition, and so invite anyone who is interested to join us in this challenge.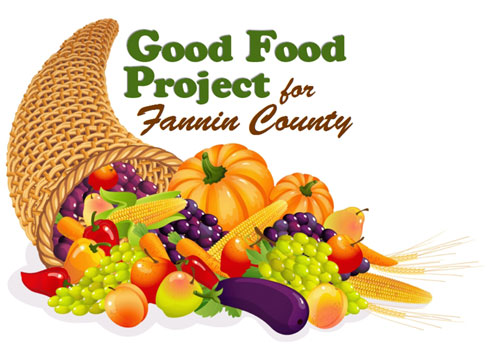 We are in the midst of a process to determine our direction. Our first planning session in resulted in our Practical Vision. In the next step we determined what Obstacles could stand in the way of realizing this vision. We then developed Strategic Directions for overcoming those obstacles.
In the next step of this process — on Thursday, August 21 — we'll solidify the 'Strategic Directions' into the distinct ACTION STEPS we'll need to take in order to move forward in these strategic directions. After that, we'll need people to step up and put those action steps onto a timeline — and we'll have a Good Food Project Action Plan to start us down the road toward ending hunger in Fannin County.
We invite anyone who is concerned about hunger in Fannin County to join us in this planning process on Thursday, August 21, at the T.E.A.M. Center, 806 W. 16th in Bonham -- and bring others with you! We'll start right at 7:00 p.m. so we can shoot for being finished by 8:30 p.m.