Front Page
Dr. VanBuskirk granted the Hospice Medical Director CertifiedTM (HMDC™) Credential
Aug 16, 2014
Sherman, Texas – August 13, 2014 – Dr. Ronald VanBuskirk, MD, HMDC, Medical Director at Home Hospice of Grayson, Cooke and Fannin Counties, was recently granted the Hospice Medical Director Certified credential by the Hospice Medical Director Certification Board. Dr. VanBuskirk was recognized for his commitment to improving the quality of life by displaying professional competency in the hospice industry.
Hospice practice includes patient care, medication management, performance improvement, engagement in interdisciplinary group (IDG) activities, and much more. Professional certification affirms a knowledge and experience base for hospice practitioners to display commitment to their career, dedication to patient and family care, and the sustainability of the hospice organization and industry. HMDC designation is granted for six years and is renewed through continued validation of knowledge and re-examination.
Dr. VanBuskirk joined the staff of Home Hospice of Grayson, Cooke and Fannin Counties as a part-time Medical Director in 2005. In 2011, his long-time goals of working for a hospice and a non-profit organization became a reality.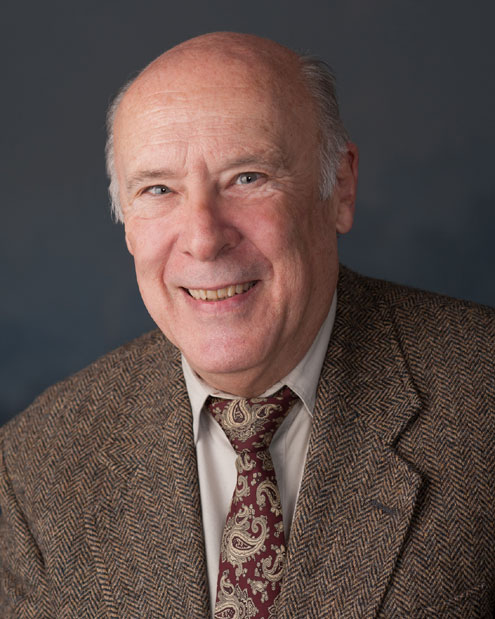 "I chose Hospice work because a group of people, who truly needed care, weren't getting the care they needed," explained Dr. VanBuskirk. "They were not being aggressively cared for because their diseases were considered incurable or terminal. That particular group needs more attention rather than less attention. The best care is care that comforts the patient and the caregivers including families, nurses and doctors."
Dr. VanBuskirk is certified in Hospice and Palliative medicine by The American Board of Hospice and Palliative Medicine, as well as the American Board of Internal Medicine Certification, Hospice and Palliative Medicine. He has affiliations with Texas Health Presbyterian-WNJ, Texoma Medical Center and Home Hospice of Grayson, Cooke and Fannin Counties. He is an avid reader, enjoys learning new things and keeping up on the current happenings.
Sherry Little, Executive Director of Home Hospice of Grayson, Cooke & Fannin Counties believes this new certification honors Dr. VanBuskirk's continuing commitment to hospice and palliative care.
"He provides outstanding leadership to our clinical team in caring for all patients and families in the best way possible, always focusing on comfort and quality of life, whether under care by our hospice team or our Pathways Palliative Care team," remarked Ms. Little. "We are fortunate to have such an outstanding physician with such expertise and compassion as a part of Home Hospice."
Megan Little, RN BSN a fellow Home Hospice employee said, "I've never met anyone who cares more about not only the comfort of a patient, but the overall well-being. The man is truly brilliant and I consider it an honor and a privilege to work with, and learn from, Dr. VanBuskirk."
JoCarolyn Chambers, LCSW, Pathways Coordinator said, "When Dr. VanBuskirk walks into see a patient and their loved ones, you can visibly see the relief on their faces as he kindly and compassionately shares their concerns, their anxieties and worries. He truly helps his patients move from suffering and distress to finding hope once again."
The Hospice Medical Director Certification Board (HMDCB) is a not-for-profit certifying body established to design, implement, and evaluate a certification program for hospice medical directors and other physicians who provide hospice care for patients. HMDCB is solely responsible for the development, administration and evaluation of the certification program. The mission of HMDCB is to relieve suffering and improve quality of life by promoting the excellence and professional competency of hospice medical directors.
Information about the Hospice Medical Director Certification Board including a directory of certified hospice physicians is available at www.HMDCB.org.For more information about Home Hospice of Grayson, Cooke & Fannin Counties visitwww.homehospice.orgor call 903.868.9315.