Front Page
Fulton Baker named Artist of the Month at Legend Bank
Aug 16, 2014
Creative Arts Center Artist of the Month
Fulton Baker has been selected as Artist of the Month at Legend Bank. His work is on display at Legend Bank located at 502 North Center Street, Bonham, Texas. You can also stop by the Creative Arts Center located at 200 West 5th Street, Bonham, Texas to see more of Fulton's work.

Fulton Baker grew up in Dallas and moved to Leonard, Texas in 1984. He retired from Southwestern Bell in 2006.
Fulton is a self- taught artist who makes wire wrap jewelry working with hand tools and is currently learning to carve. He has been an artist with the Creative Arts Center since 2010.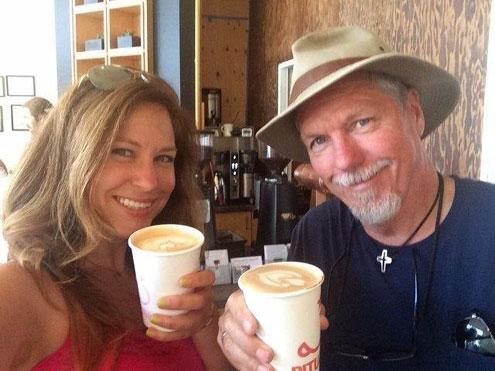 Congratulations to Fulton and thanks to Legend Bank for supporting our artist.