Entertainment
Children's theatre comes to Allen
Aug 27, 2014
Allen, Texas -- Children's Theatre has finally come to Allen. Allen Community Theatre's first children's summer production Feliciana Feydra LeRoux opens August 14 with evening and matinee performances through August 31.
The story is a Cajun tale of a little Louisiana girl who wants to do EVERYTHING her brothers do -- including alligator hunting! So one night Feliciana takes matters into her own hands, sneaks out into the swamp and gets more than she bargained for.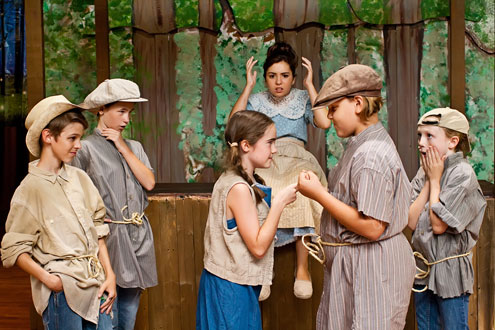 The original story book Feliciana Feydra LeRoux, by Tynia Thomassie was chosen by the Allen Public Library as the 2014 ALLen Reads children selection. Thomassie visited Allen in March 2014 as part of the ALLen Reads Program. She shared the story with many of our elementary schools. The story was adapted for the stage by Don Sandley and is directed by Charlotte Taylor.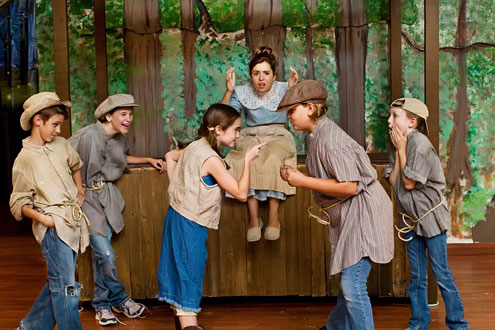 This play with music features kids from all over the Allen/Fairview/Lucas area. It is a great family show for all ages. Your support will allow us to have more children and youth theatre productions, classes and more for creative kids in the Allen area.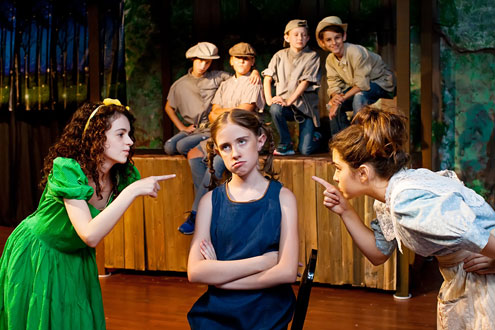 Performances: 1206 E. Main Street, #105, Allen, Texas 75002, SW corner Allen Heights & Main
Performance dates: August 14, 15, 16, 22, 23, 28, 29, 30 @ 7pm
August 17, 24, 30, 31 @ 2pm
Ticket prices: $15 (general), $13 (age 65+), $10 (under 18).
Purchase tickets in advance at www.allenscommunitytheatre.net.