Local News
Pet adoption event Aug. 2 in Denison
Aug 2, 2014
Fun for all the family!
Denison -- The folks at Denison Animal Welfare Group, Inc. have found forever homes for almost four dozen pets during the past two weeks at adoption events, but if you haven't made it to one of this group's festive outings -- you are in luck!
A "Furry Friend Survivor" adoption event is coming up Saturday, August 2 at 2500 West Martin Street in Denison, Texas. Come enjoy hot dogs, drinks, games and prizes. Artists will be set up for face painting.
"Furry Friend Survivor" is scheduled for 11:00 a.m. until 3:00 p.m. Saturday, August 2. Each "Survivor" gets a free survivor kit.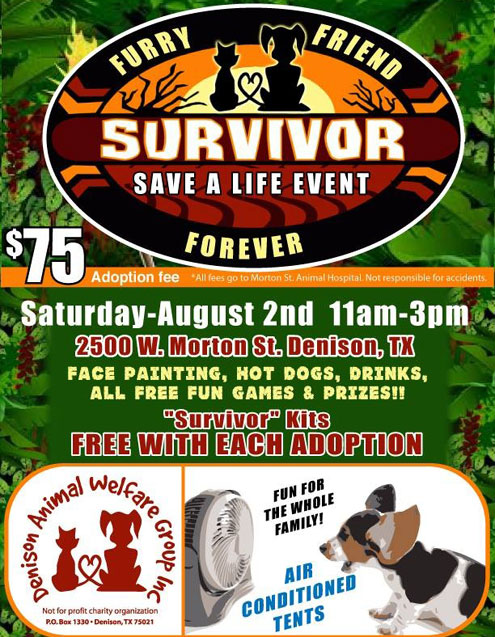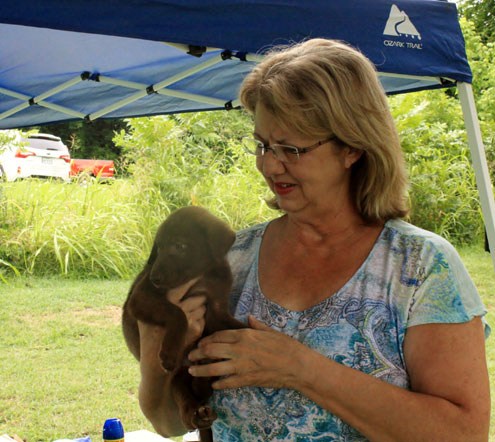 This was the first adoption at last week's event.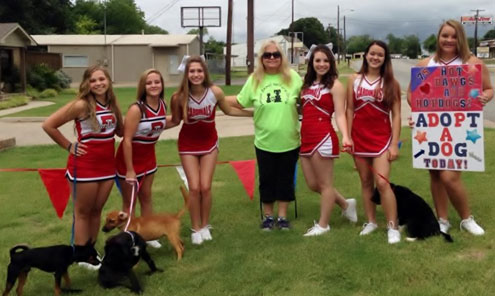 The Pottsboro High School cheerleaders helped the Denison Animal Welfare Group, Inc. find loving homes for 11 dogs and two kittens at last week's adoption event in Denison. photo by Sandy Garrison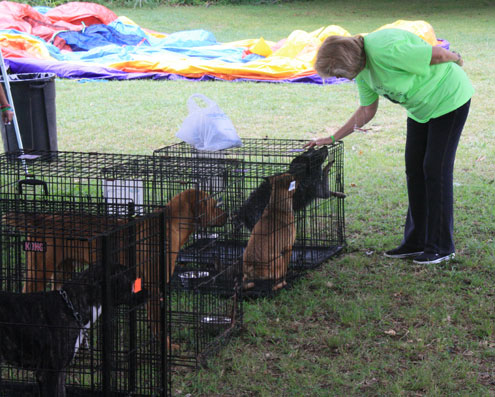 photo by Sandy Garrison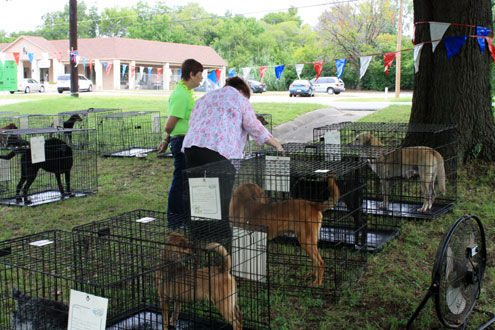 photo by Sandy Garrison