Lifestyles
Holly Cantu named Photographer of the Month
Aug 15, 2014
Holly Simone Cantu has been named Photographer of the Month for August, 2014, at Hagerman National Wildlife Refuge. Holly won First Place in the Youth Category in the Hagerman Nature Photography Contest in 2010, and now a virtual album of twelve of her Refuge photos will be featured for the month at friendsofhagerman.com/Gallery.
Holy says, "I have lived at Hagerman NATIONAL Wildlife Refuge since I was eight years old. My parents are Rick and Michelle Cantu. I love living on the refuge, experiencing nature and the outdoors."
Holly is a college junior, attending SOSU, and majoring in Elementary Education.
Holly began taking photos when she was 16, with a Canon XTi Rebel. Now she is currently the owner of a malfunctioning, non-working Canon T31 and has to borrow her dad's camera when a photo opportunity presents itself. She greatly enjoys landscape photography.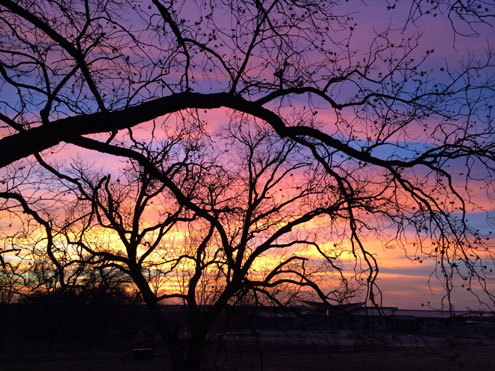 photo by Holly Simone Cantu



For more information about the Photographer of the Month program at Hagerman NWR, please see friendsofhagerman.com/Gallery.

The Refuge also offers a Nature Photo Club and entries for the 5th annual Nature Photography are being accepted now through September 6.