Entertainment
8th annual Fiesta Latinoamericana! slated for Sept. 28
Sep 27, 2014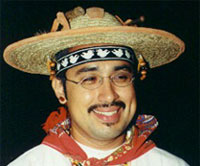 On Sunday, September 28, 2014 the North Texas region's largest Latino cultural festival – the 8th annual Fiesta Latinoamericana! - will be held in Klyde Warren Park in the Dallas Arts District. This free family celebration presented by Lowe's offers dozens of exciting interactive ways to explore the cultures of the Americas. The festival will run from 11:00 a.m. till 7:00 p.m.

The event offers two stages of music and dance and a Children's Discovery Center with hands-on workshops, plus mini lessons in regional dance and music in the Get Up and Go corner. A Parade of Nations celebrates the American people and nations, and Mexican Consul General Jose Octavio Tripp Villanueva will serve as the Honorary Chair.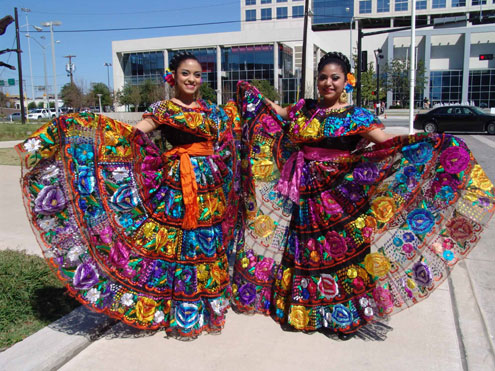 Additional sponsors for Fiesta Latinoamericana! include Ford, MetroPCS, FC Dallas, Jefferson Dental Clijnics, and Fiesta Mart.
DFW International Community Alliance is the portal for global North Texas, a network of 1,600 of the regions ethnic and internationally-focused civic, community and educational organizations. Its mission is to build mutual understanding and respect by linking diverse international cultural communities. The organization also produces the Dallas International Festival. It promotes and links North Texas global groups through its website and cultural calendar at www.dfwinternational.org/ .