Front Page
Kudos to the Kimbell
Jun 24, 2014
Fort Worth -- Call it the gift that keeps on giving, this gift from Kay and Velma Kimbell to their beloved Fort Worth. The Kimbell Art Museum houses a world-renowned collection of European art -- this is the only place in the Americas where you can stand inches from a painting by Michelangelo -- and this priceless collection also includes works by Rembrandt, Monet, Matisse, Caravaggio, Boucher, Rubens and Cézanne.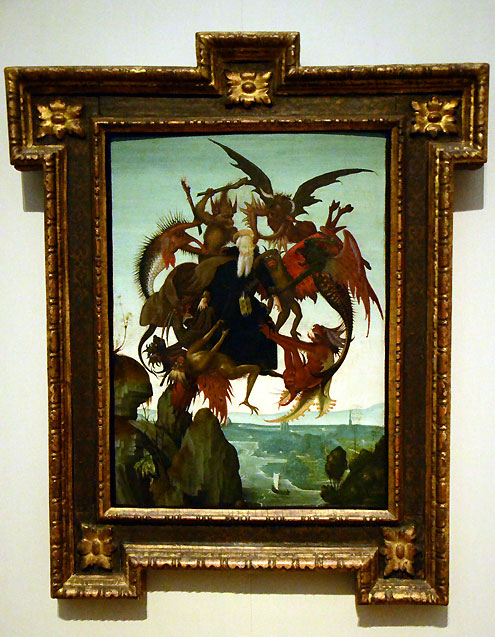 The Torment of Saint Anthony, the earliest known painting by Michelangelo, believed to have been done when the artist was only 12 or 13 years old.
As if this stunning immersion in European culture isn't enough, June 21 the Kimbell also hosted its first-ever contemporary concert featuring Sarah Jaffe as well as Matsuri! - A Samurai Celebration to highlight the museum's current exhibit, Samurai, Armor from the Ann and Gabriel Barbier-Mueller Collection.
Matsuri is the Japanese word for festival and the Kimbell pulled out all the stops Saturday with martial arts demonstrations, sword-fighting exhibits, tai chi instruction, talko drummers, anime films and a serene sedge of colorful origami cranes anchored in ponds to the delight of photographers.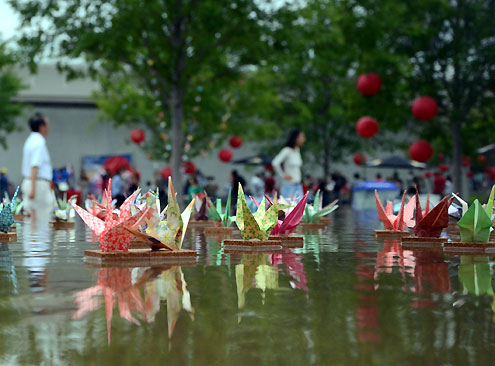 Kimbell Museum of Art is also world renowned for it architecture, beginning with the original gallery designed by Louis Kahn and now with the Renzo Piano Pavilion. Once the second structure opened in 2013, it created a third space -- a grass courtyard between the two buildings that was the perfect setting for the museum's first contemporary concert, a performance by Denton singer-songwriter Sarah Jaffe.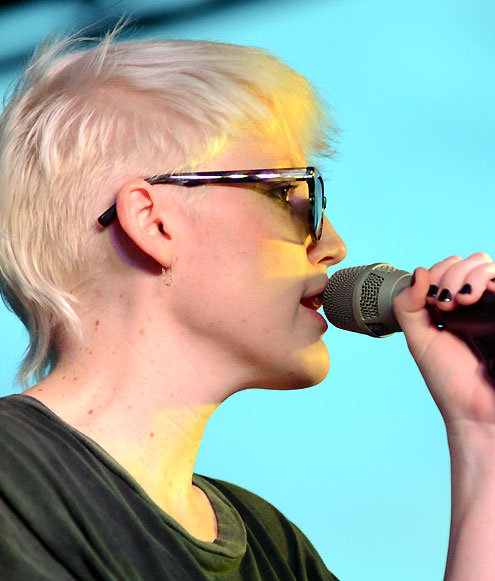 Jaffe may just be the closest thing to Annie Lennox that Texas has ever produced and while her new material went over well Saturday night, it was an electric version of "Clementine" that proved to be the crowd favorite.
Samurai, Armor from the Ann and Gabriel Barbier-Mueller Collection will be on exhibit through August 31.
Faces of Impressionism: Portraits from the Musée d'Orsay will open October 19 and explore the character and development of the portrait in French painting and sculpture from the late 1850s until the 20th century. A few of the 70 paintings on loan include Renoir's Portrait of Claude Monet and Degas's L'Absinthe.
For more information about Kimbell Art Museum, please visit https://www.kimbellart.org/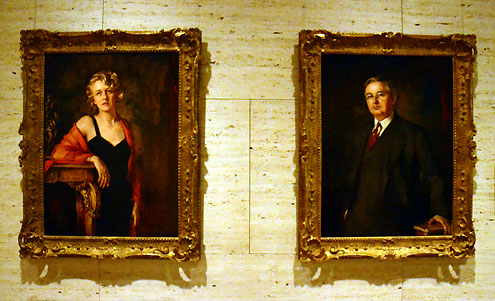 Velma and Kay Kimbell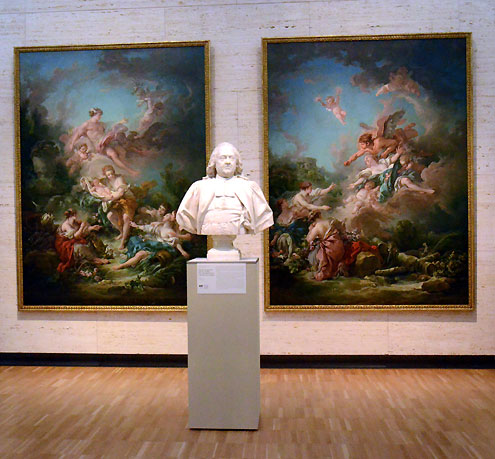 Jean-Antoine Houdin's portrait bust of Aymard-Jean de Nicolay stands in front of two stunning paintings by Francois Boucher.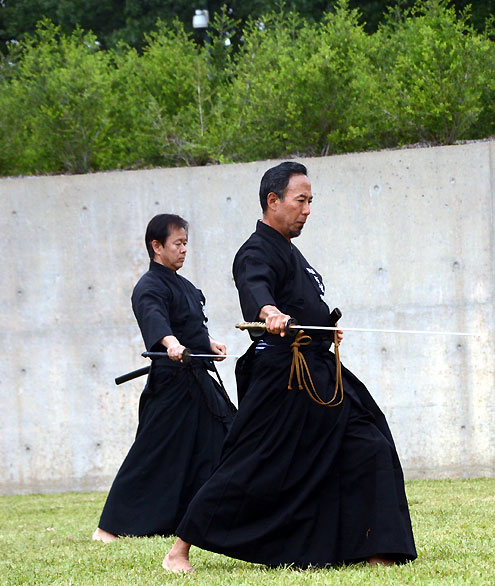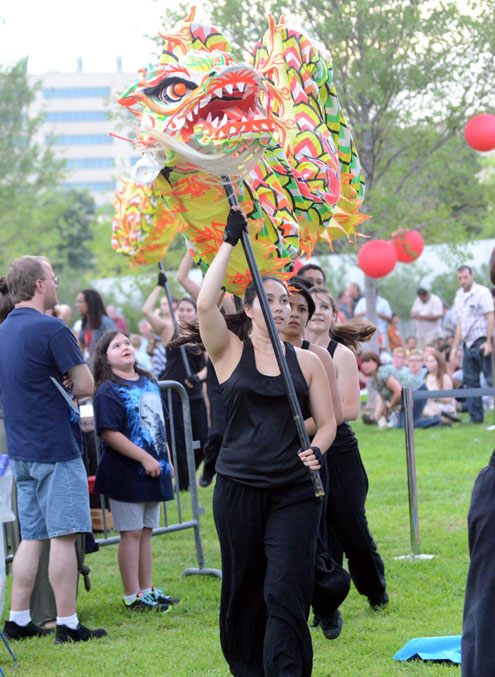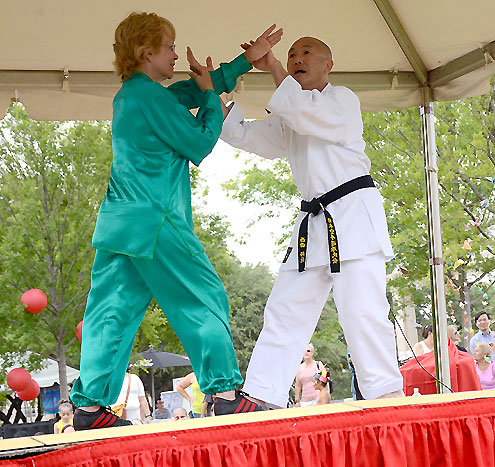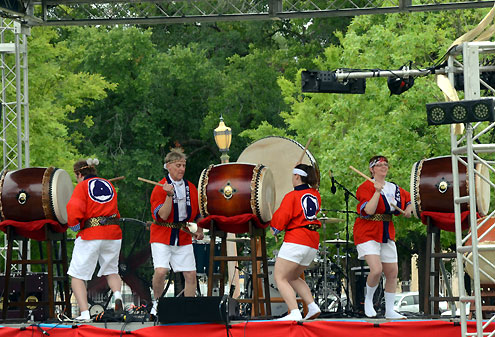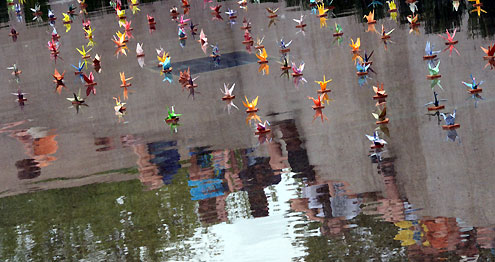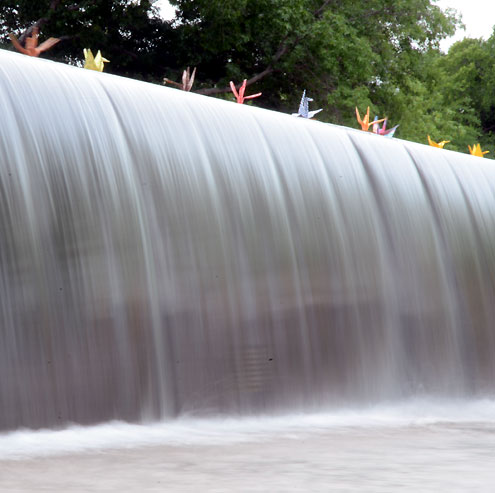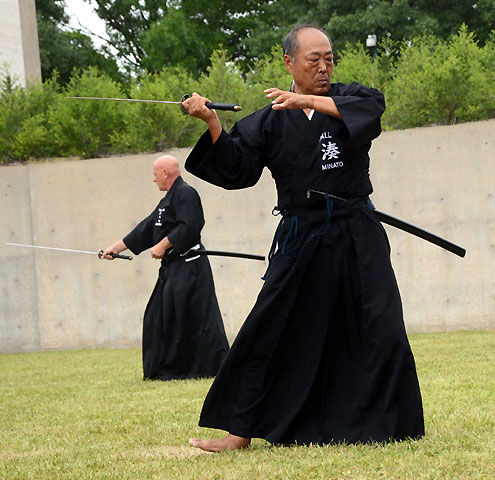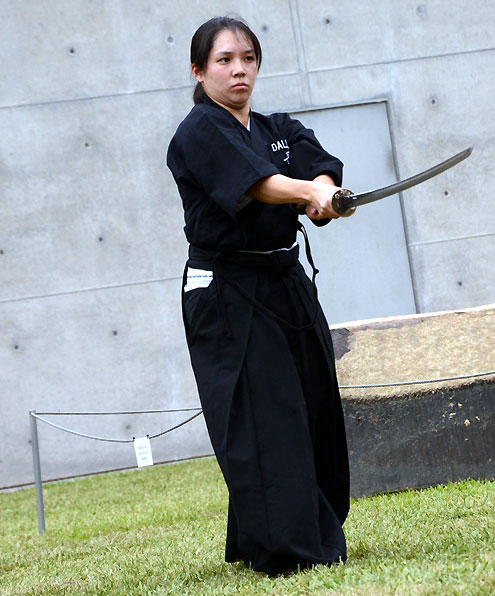 Peasant Interior With an Old Flute Player by Louis (or Antoine?) Le Nain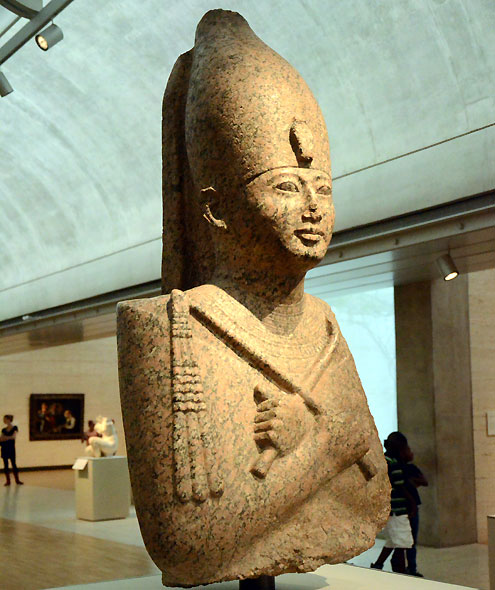 Portrait Statue of Pharaoh Amenhotep II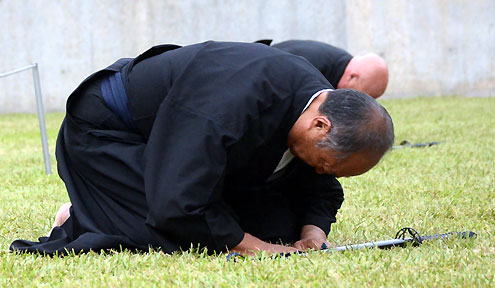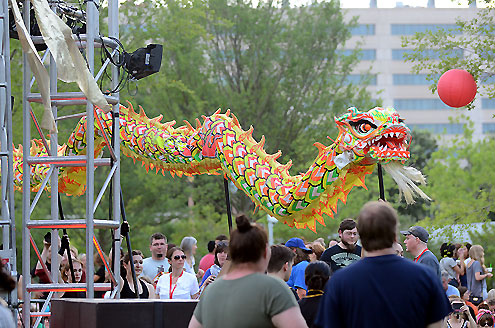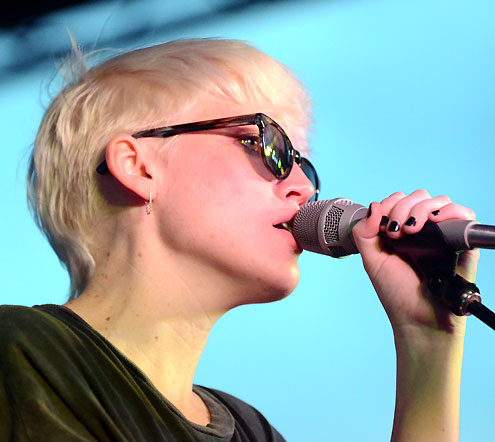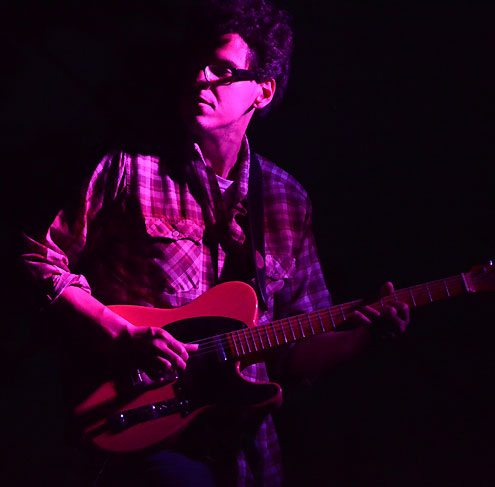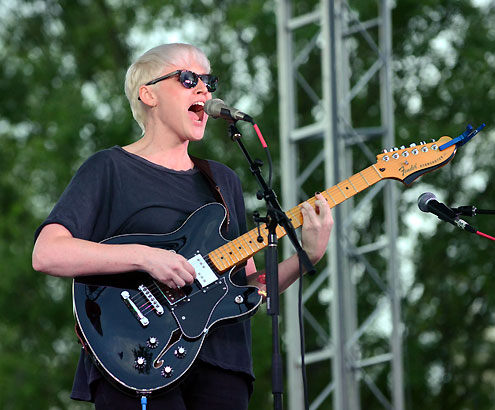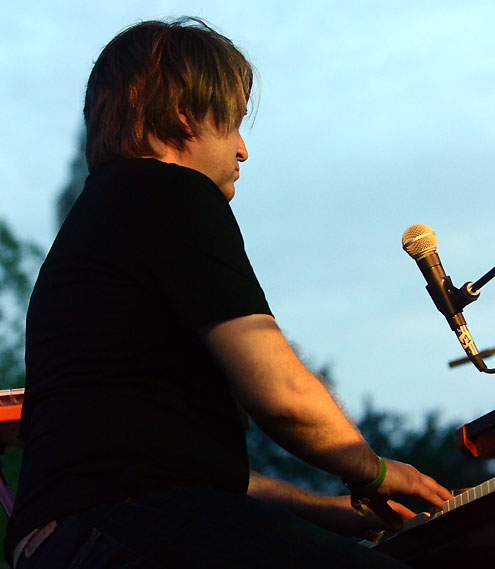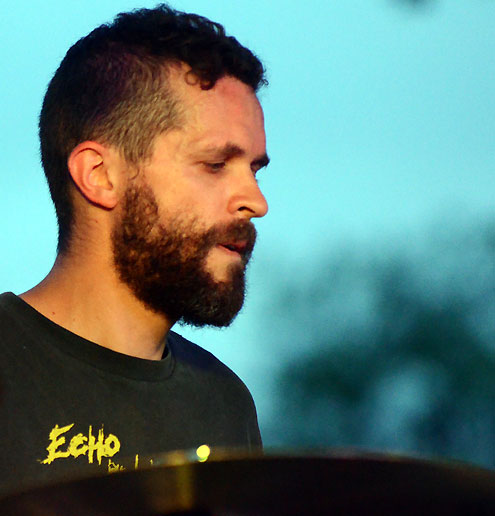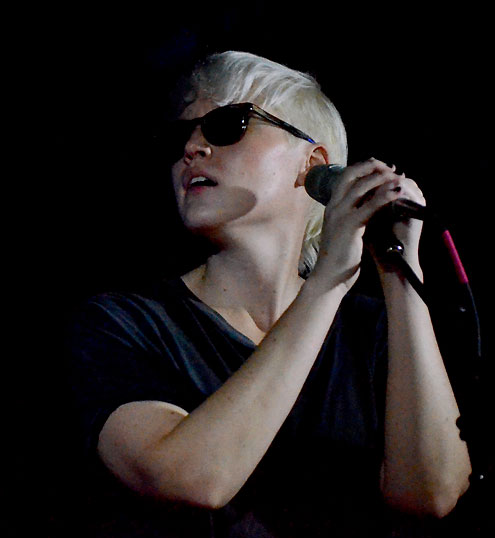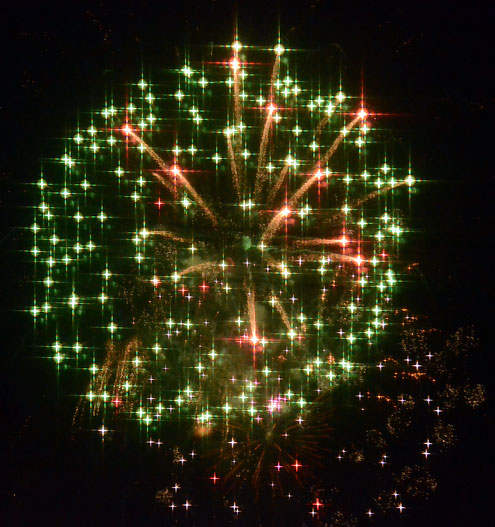 In another part of Fort Worth, a brief fireworks show followed another outdoor concert.