Local News
Ribbon-cutting ceremony at Kelso Technologies, Inc. June 27
Jun 27, 2014
On Friday, June 27, 2014, Kelso Technologies, Inc. will officially open the new 44,000 sq. ft. facility at 1526 Texas Avenue in Bonham.
President of the company Neil Gambow has invited the public to be a part of the ribbon-cutting ceremony at 11:30 a.m.
KELSO officials, politicos and company customers from around the nation will be on hand for the event.
Kelso now employees more than 50 persons and will increase employment in Bonham as it occupies the new facility.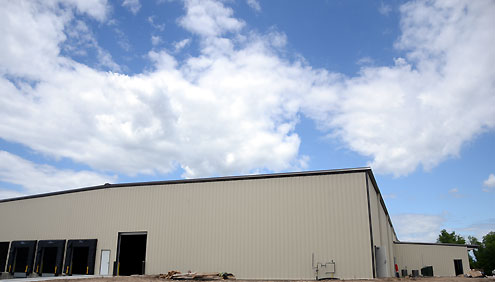 For more information please contact the Bonham Industrial Foundation at 903-583-0130.