Front Page
Watusi entertains at Cultural Music Series in McKinney
Jun 11, 2014
McKinney -- The latest installment of McKinney's Cultural Music Series, free outdoor concerts in June at various McKinney Parks, featured World reggae ambassadors Watusi at Finch Park June 7.
Watusi is one of the most entertaining party bands around and reggae comes with a message of freedom, justice and equality; when you put all that together with an infectious beat, it is a crowd pleaser.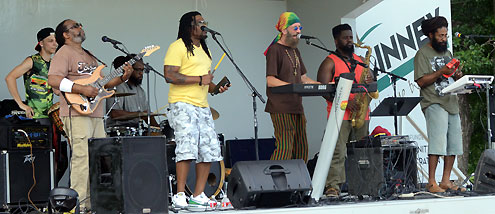 Led by 1976 Bonham High School graduate Jimi Towery, Watusi has been a regional favorite for almost three decades.
Watusi has incorporated reggae, salsa and Afro-beat to create a unique, spirited sound. If you enjoy music with a bit of international flair, then don't miss this band when they come back to McKinney June 21 for Jimbe Afrique, African Folk music at Towne Lake Park.
Admission and parking are free.
Concert attendees are encouraged to bring blankets, chairs or a picnic basket, but alcohol is not allowed in city parks. The Cultural Music Series is hosted by the McKinney Parks, Recreation and Open Space Department.
For more information and locations for each event, please contact 972-542-5014 or visit here.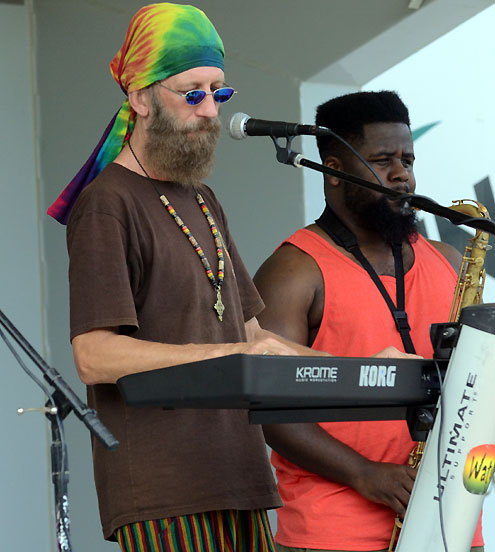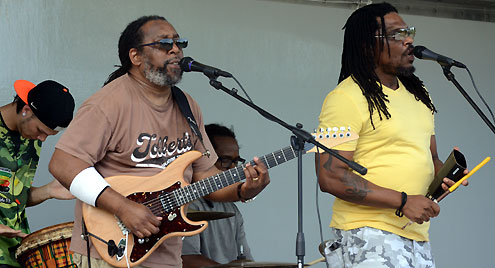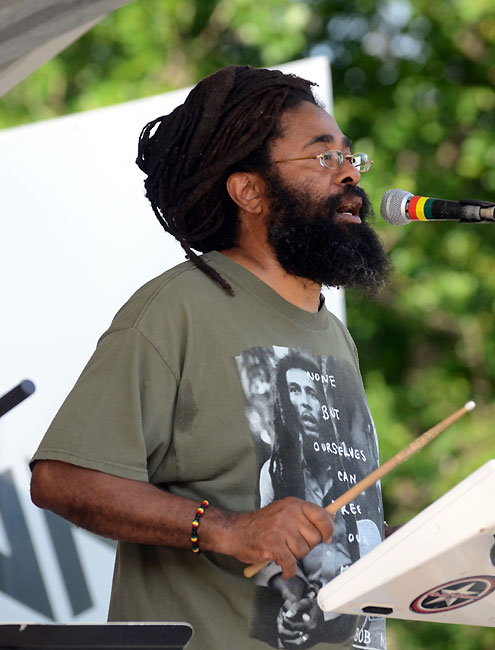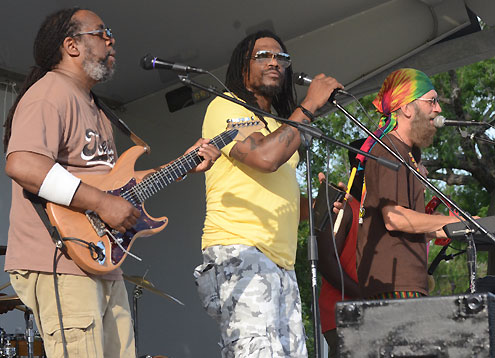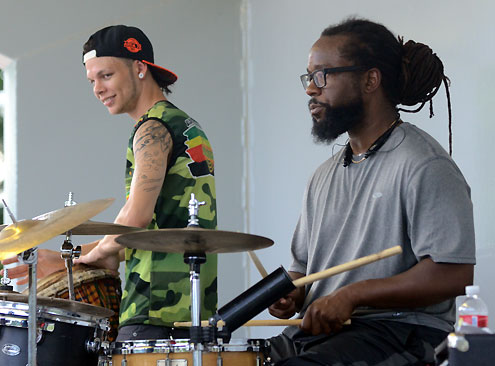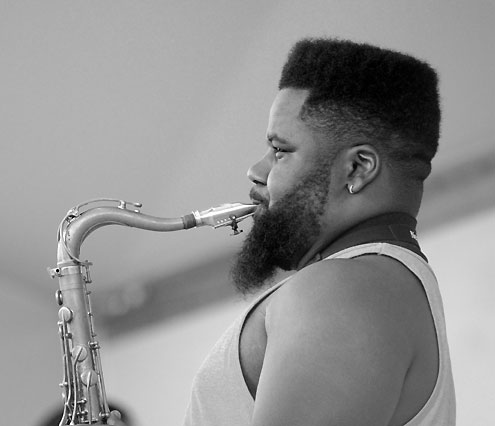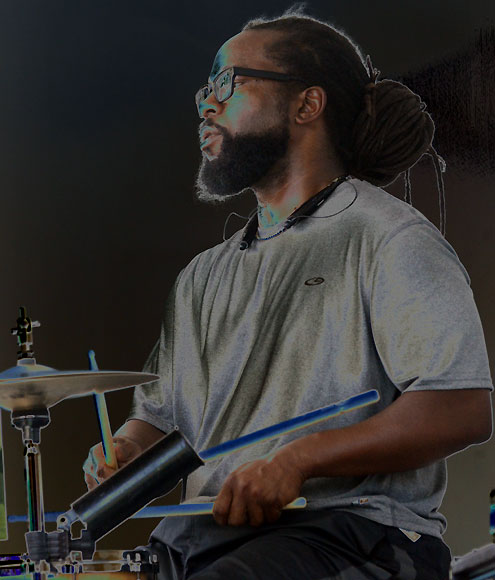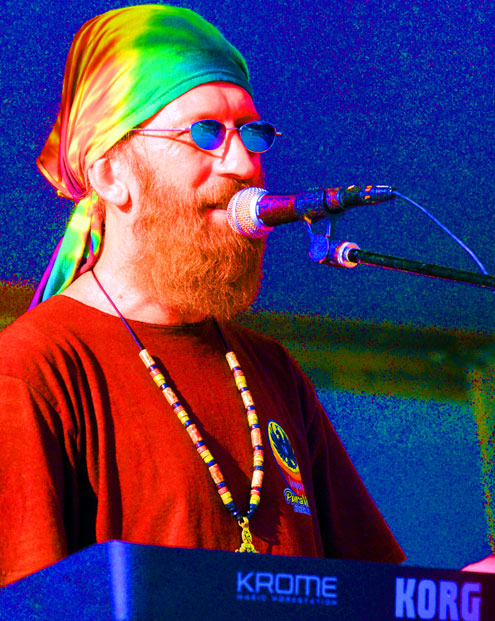 photos by Allen Rich