Front Page
Grand Slam Hike at Hagerman June 7
Jun 7, 2014
Hagerman National Wildlife Refuge is participating in National Trails Day this year with a Grand Slam Hike! Walk all five trails for a total of 17.5 miles. Hikers must register at Visitor Center between 8:00 a.m. and 4:00 p.m. Saturday, June 7 and complete all trails in time to check in at the Visitor Center by 5:00 p.m. Sunday, June 8, to earn free HNWR water bottle and certificate. There is no registration fee.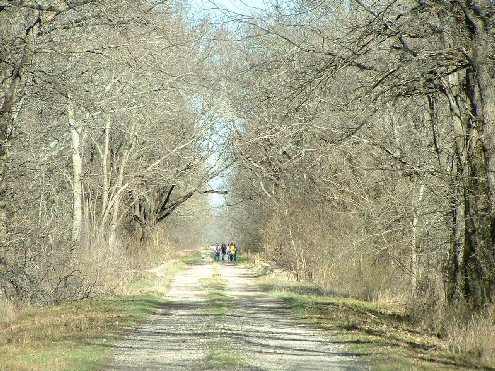 National Trails Day is sponsored by the American Hiking Society and offers a great way to discover and explore the outdoors. This year will mark the 22nd annual celebration of America's trail system and its countless supporters and volunteers. The Grand Slam Hike will be one of over 2,000 nationwide events taking place including trail maintenance, hiking, paddling, biking, horseback riding, bird watching, running, trail celebrations and more, in all 50 states and Puerto Rico.

In addition to the Grand Slam, weather permitting, a self-guided Bluebird Fun Walk will be set up for children and families, approximately 1/2 mile round trip from Visitor Center to complete any time Saturday, June 7.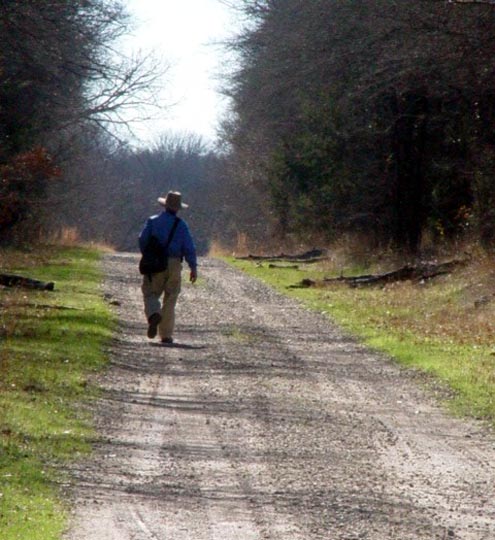 Hagerman National Wildlife Refuge is located at 6465 Refuge Road, Sherman, TX 75092.

Call the Refuge, 903 786 2826, or see http://www.friendsofhagerman.com/Activities for more information.