Front Page
Watusi to perform free concert in McKinney June 7
Jun 7, 2014
World reggae ambassadors Watusi will bring their unique sound that draws from reggae, salsa and Afro-beat to Finch Park in McKinney June 7 for a free concert that begins at 6:00 p.m.
One of the most established reggae bands in the U.S., Watusi's music is an honest reflection of a diverse tribe of musicians originally from Africa, the U.S. and the Caribbean.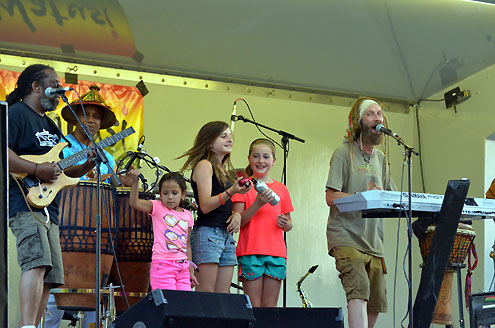 Led by 1976 Bonham High School graduate Jimi Towery, Watusi has been an international favorite for almost three decades.
This is a fantastic party band and colorful conga lines always seem to erupt spontaneously in the crowd, spurred on by the infectious reggae beat.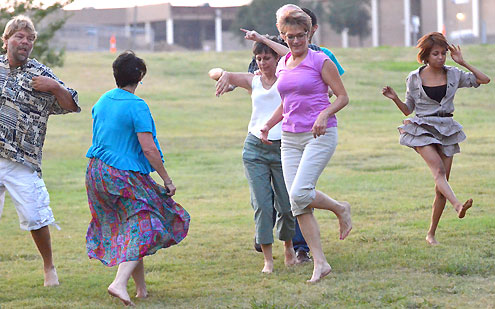 Often a dozen audience members join the band onstage before the night is over.
This band has shared the stage with reggae heavyweights UB40, Ziggy Marley, Steel Pulse and Black Uhuru, so pick out a colorful tropical outfit and come welcome Watusi to McKinney's Finch Park Saturday evening.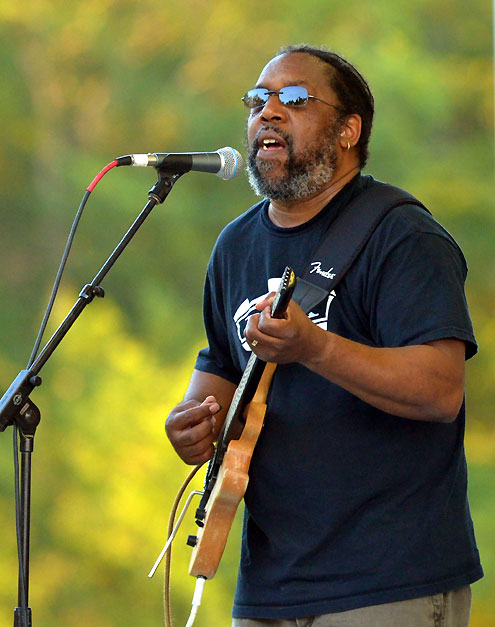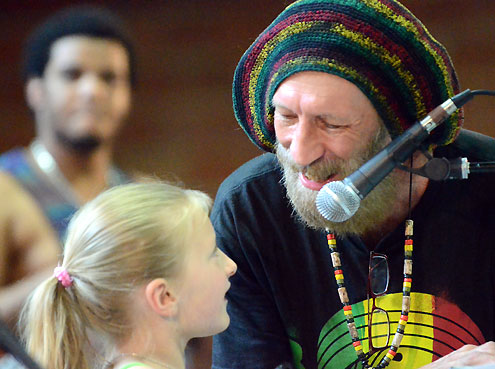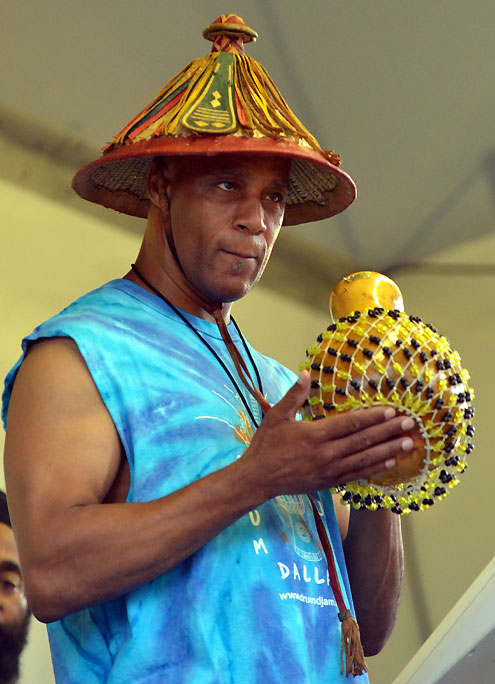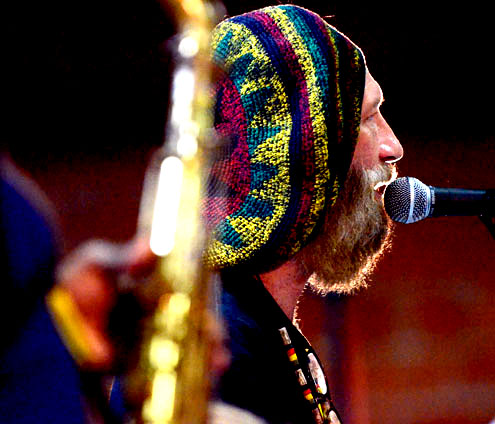 photos by Allen Rich