Front Page
Bike the Bricks rolls through historic downtown McKinney
May 27, 2014
McKinney -- Friday, May 23 was another example of how historic downtown McKinney is a dynamic and diverse city as thousands of spectators raced to the McKinney Square to watch hundreds of bike racers lean through the turns and battle for $25,000 in prize money.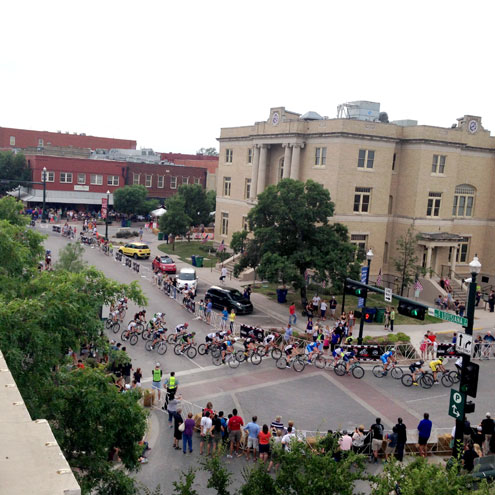 The fifth annual Bike the Bricks Criterium allows spectators lining the streets to be an arm's length from the racers, or, for those who chose to participate in a fundraiser for Chestnut Square, a patio above Plum Creek Primitive at the corner of Tennessee and Louisiana offered a unique perspective on this popular annual event. The fundraiser featured a BBQ dinner, an open bar, a silent auction and entertainment by Bud Rager, the Singing Son of a Gun.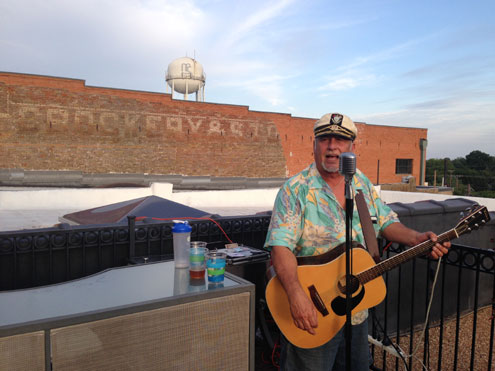 Regardless of which vantage point spectators selected to watch this thrilling event, everyone headed home with fond memories of another fascinating evening in historic downtown McKinney.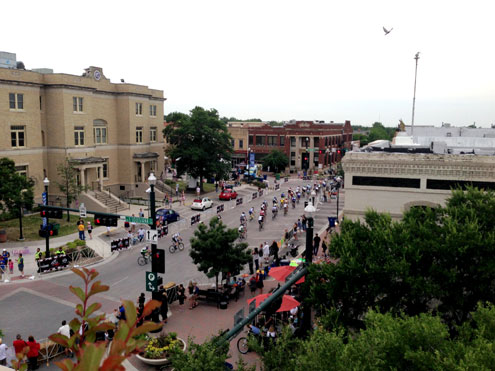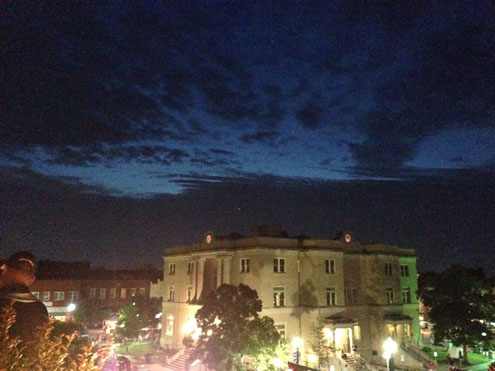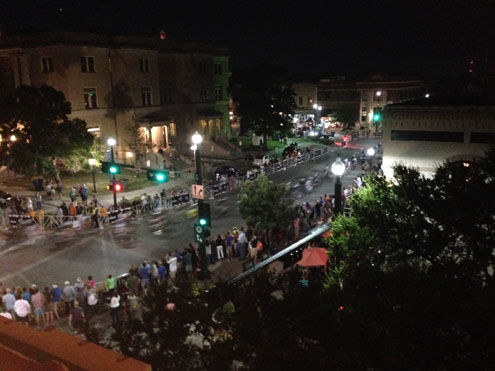 photos by Lynne Weinberger