Entertainment
One more chance to see Robin Hood
May 24, 2014
Bonham -- There is only one more chance to see Robin Hood - Lost in the Woods as performed by the Kidz Krew Performing Arts Program. The classic tale of Robin Hood, Lady Marian and the evil Sheriff of Nottingham comes to life with a unique twist in the main gallery at the Creative Arts Center in Bonham. The opening night audience on Friday May 23 filled the seats and enjoyed many sweet treats during intermission. The second and final show will be on Saturday, May 24 at 7:00 p.m.
Tickets are $12 each and can be purchased at the door. Included in the ticket price will be delectable desserts and refreshments duing intermission.
This play is Director Nick Bruner's second one with Kidz Krew. Robin Hood is played by Kidz Krew veteran Michael Pollock. Cassidy Barber plays the part of Lady Marian. Caleb Cundy is Friar Tuck and Noah Bell plays the evil Sheriff of Nottingham. The Merry Men include Will Scarlet as played by Haiden McCurry and Much Lester as played by Abby Hall. The Merry Maids include Holly Kapp as Bonnie, Cayleigh Ford as Eleanor and Charly Campbell as Iris. Courtney O'Dell makes her Kidz Krew debut as the announcer; Rylan McCurry plays a boy and a squirrel. Stage Manager is Blake Kapp.

Tickets are $12 for adults and $6 for children 6 and under. For more information, call the Creative Arts Center at 903-640-2196.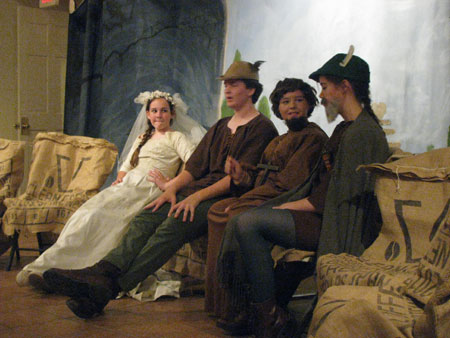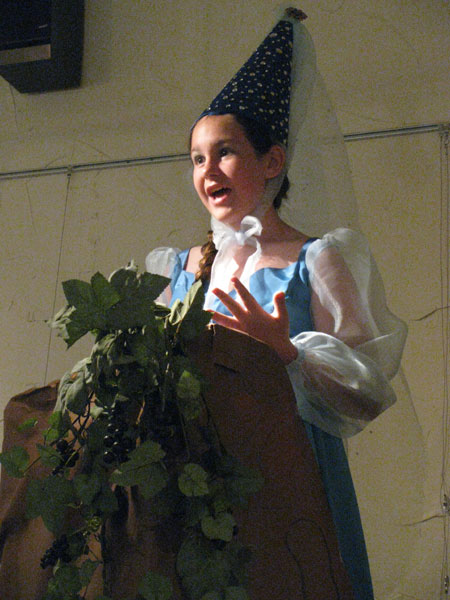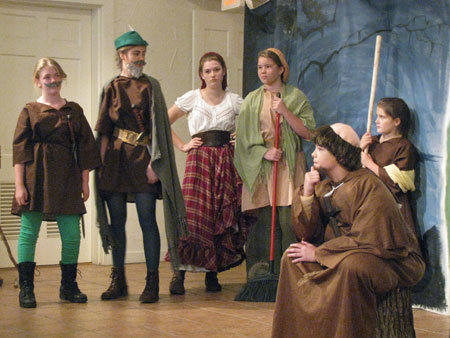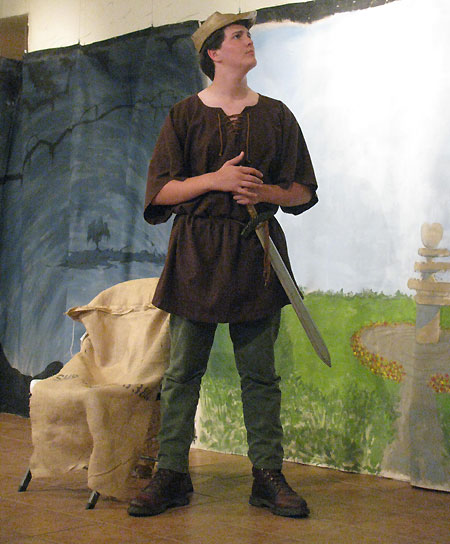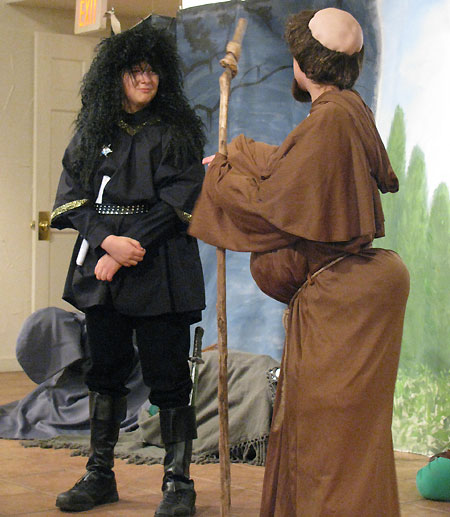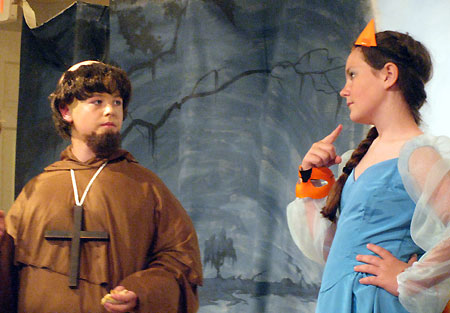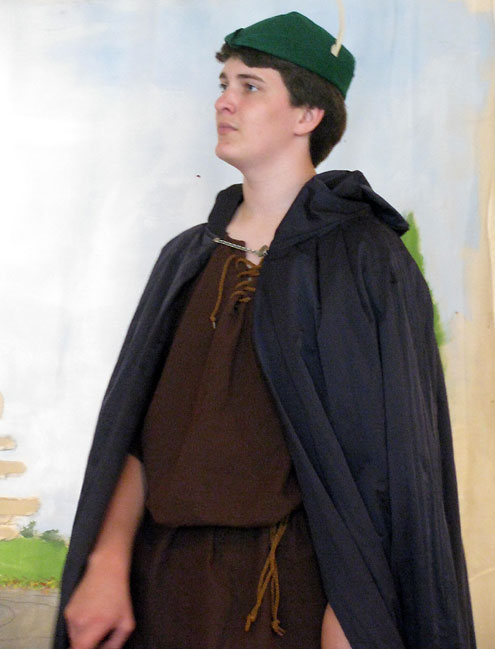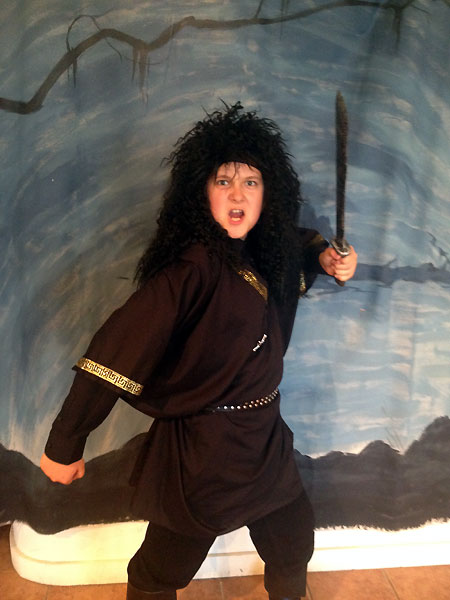 photos by Sandy Barber