Local News
'A Walk in the Park' June 28 at Myers Park
Jun 28, 2014
The Collin County Master Gardener Association will be hosting tours of the award-winning research and demonstration gardens at Myers Park on Saturday, June 28, from 9:00 a.m. – noon.
Over the past five years, CCMGA has partnered with the staff at the park to install gardens that include: perennials, annuals, crape myrtles, vegetables and herbs, as well as the demonstration gardens around the office. Master Gardeners will be on hand to serve as guides and to answer questions. Our butterfly experts will be in the perennial garden pointing out the various plants used as host and nectar plants by butterflies and other pollinators.
Our Youth Education Committee will have fun, educational activities for children in the Pole Barn.
An information booth will also be available to provide answers to general gardening questions.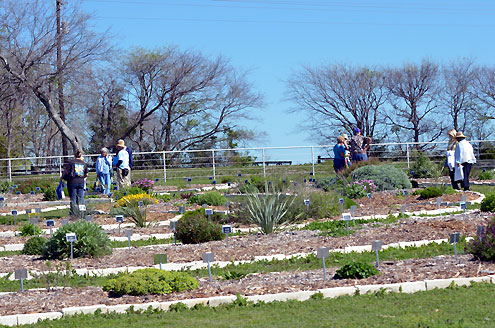 Learn more about Collin County's rural heritage at The Collin County Farm Museum. The museum will be open for tours and is located in the Wells building next to the perennial garden.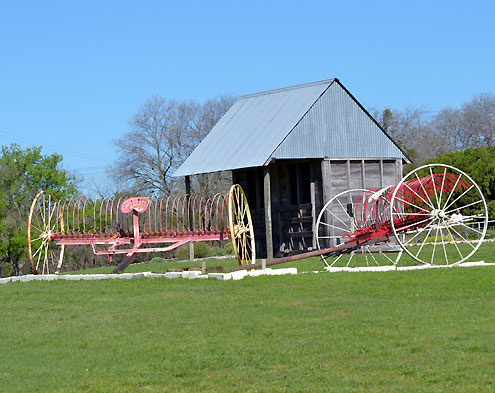 With 8,528 square feet of collections, restoration exhibits and historic farming equipment, you'll learn about Collin County's agricultural history from its early settlement up to the 1960s.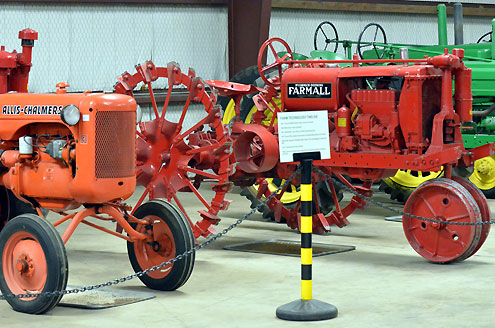 photos by Allen Rich
Rainwater collected from the roof of the Farm Museum fills tanks located on the north side of the museum and is used to irrigate the perennial research garden. The Water Conservation Committee will have hands on displays where you can learn more about drip irrigation and rainwater harvesting. Specialists will be available to answer your irrigation questions.
Please join us on Saturday June 28, 2014 at Myers Park and Event Center, 7117 County Road 166, McKinney, TX 75071. You won't want to miss "A Walk in the Park."