Entertainment
Bois D'Arc Dixieland Jazz Band to perform at Creative Arts Center May 15
May 14, 2014
Bonham -- Creative Arts Center's summer music series gets underway Thursday, May 15 when Bois D'Arc Dixieland Jazz Band returns to Bonham for what is certain to be another memorable performance.
Weather forecasts call for a perfect spring evening with clear skies and mild temperatures Thursday, making this a great opportunity to enjoy music in the garden at Creative Arts Center.
The Bois D'Arc Dixieland Band was the brainchild of Russell Armstrong and this gifted group of musicians has gone on to become a regional favorite for more than 15 years.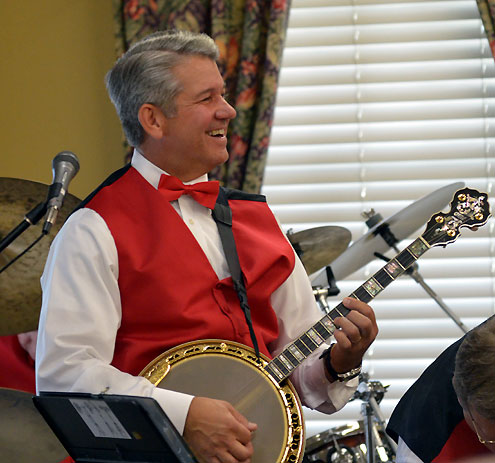 Russell Armstrong
If you enjoy timeless classics such at "Ain't She Sweet," "Bill Bailey Won't you Please Come Home," "Who's Sorry Now" and "Ain't Misbehavin,'" all performed in the traditional New Orleans Dixieland Jazz style, then Creative Arts Center is the place to be May 15.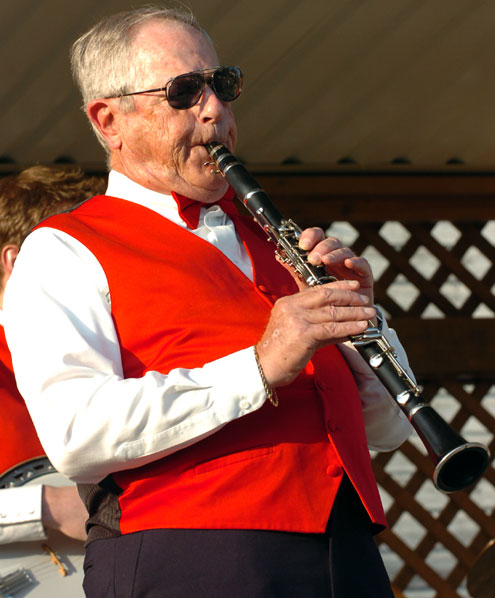 James Deaton
For only $2, this is a chance to enjoy a group of accomplished musicians who always seem to have as good of a time as their audience. Bois D'Arc Dixieland Band is scheduled to perform from 7:00 p.m. until 9:00 p.m.
Creative Arts Center is located at 200 West 5th Street in Bonham. For more information, please call 903-640-2196.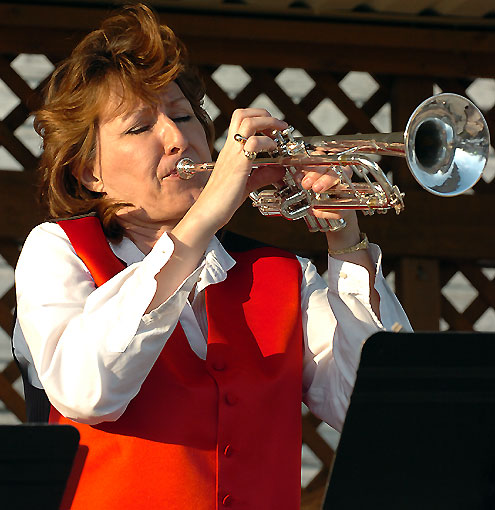 Kelly Fletcher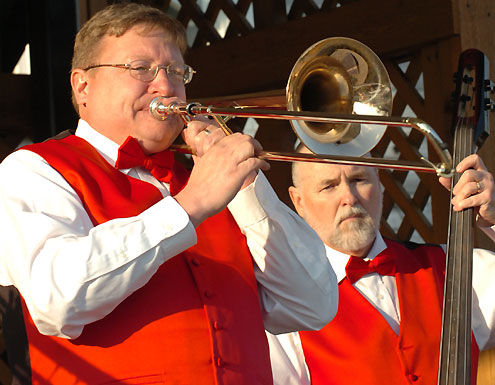 Dick Eckstein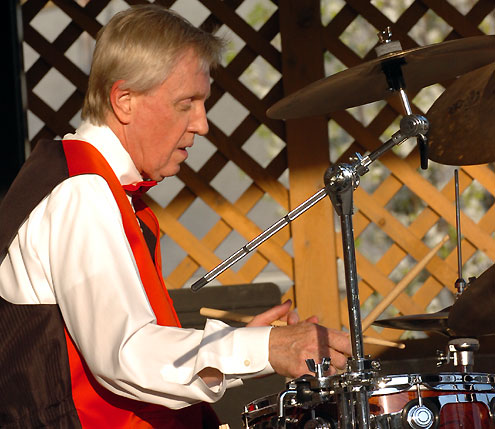 State Senator Bob Deuell