Front Page
Heritage Day Celebration attracts large crowd to Bonham
May 5, 2014
Bonham -- Thousands of visitors flocked to historic downtown Bonham Saturday, May 3 to enjoy the excitement, festival food and entertainment at Heritage Day Celebration.
Whether you enjoy soaring motorcycle jumps or a peaceful motorcycle fun run through the peaceful rolling hills of rural Fannin County, this festival had it all.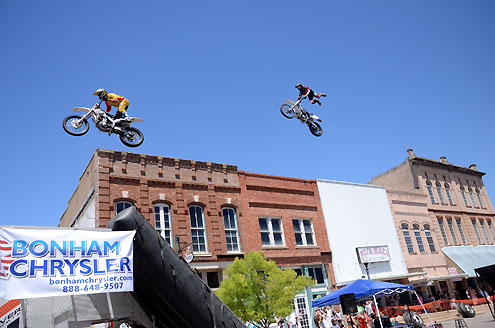 There was an elaborate model train set-up in the historic depot and just out back on the tracks were historic motorcars, courtesy of Rich Prentice and Jeff Cooney.
There was a Kid's Car Show and also a large Classic Car & Truck Show that stretched down Main Street.
Food vendors reported a brisk business for most of the day, with fajitas, hamburgers and gyros going fast.
Musical performers included Bonham Community Band, Bonham Drum Circle, Colton Gilbreath, Gary Hamilton and headliner Mark Glasmire.
One of the big draws at every Heritage Day Celebration is when the Lone Star Garden Tractor Pullers Association roll out their mighty machines for a go at pulling a weighted sled the entire length of the 200-foot track. This year, the bleachers were packed when competition began at 3:00 p.m.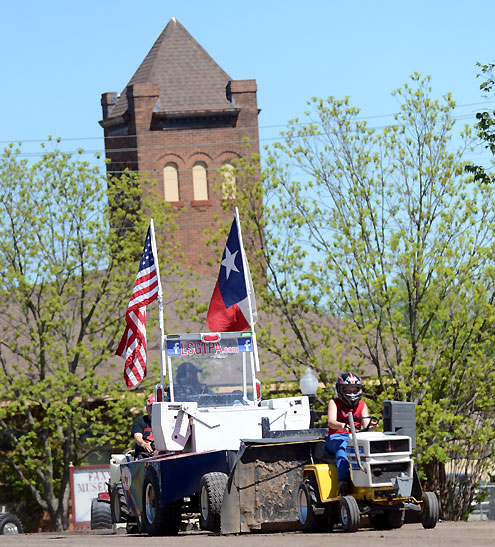 The teamwork displayed by this family-friendly association is even more impressive than their ingenious tractor modifications and the City of Bonham did an outstanding job of preparing a new track closer to all the events going on downtown.
Maneuver Motorsports is also another perennial favorite at Heritage Day and the jumps seem to be more spectacular every year. Daniel Weeks and his crew entertain audiences all around the world, but they obviously relish this opportunity to perform daring stunts in front of many of their family and friends. A special thanks goes to Bonham Chrysler for making certain Maneuver Motorsports would be part of the biggest day of the year in downtown Bonham.
Bonham Chrysler also had Blazing Saddles star Burton Gilliam signing autographs for fans during this year's festival.
Sons of Confederate Veterans are another favorite of fans and photographers as the re-enactors stage Wild West shootouts.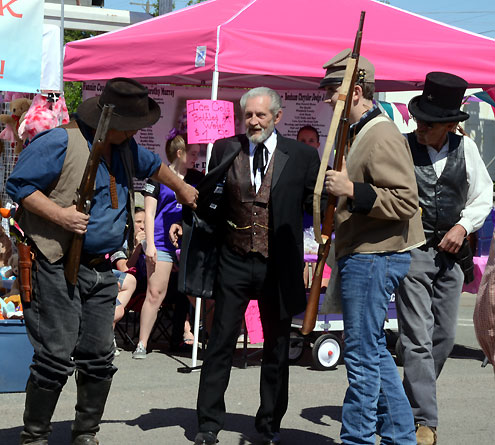 A promising announcement was made on the main stage Saturday when Pinkalicious Vintage Show & Prom founder Ashley Rae presented Sandy Barber, Executive Director of Fannin County Children's Center, with a check for $3,000 raised at this year's prom. Even better, Ashley announced that next year Pinkalicious will be a two-day event in Bonham, April 25-26, with prom night fees once again benefiting Fannin County Children's Center.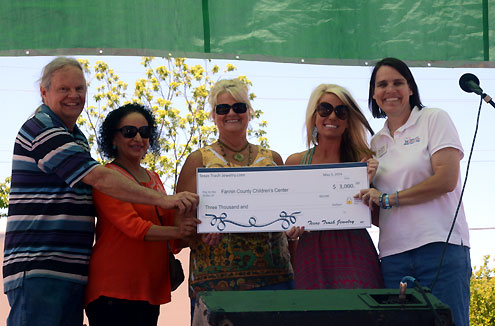 The 2014 version of Heritage Day Celebration was the best ever, as a year of planning by Heritage Day Committee resulted in a festival that will certainly be hard to surpass.
The City of Bonham also plays an important role in making this special day a success.
This event would not be possible without the support and teamwork of sponsors, so thanks once again to the Corporate Sponsors: American Bank of Texas, Bonham Chrysler, Brookshire Grocery, Fannin Bank, Utter Family Ford, Lincoln, Kia, Sanitation Solutions & Bonham Tourism Association Thank you to our other great supporters; Cable One, Kwik Chek/McCraw Oil, North Texas E-news, One House DJs/Tony Cruz, Massey Music Productions, Simpson Bookkeeping, Smith-Moore-Williams, KFYN 1043fm & 1420am.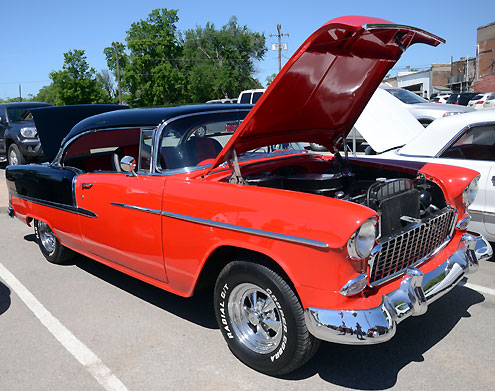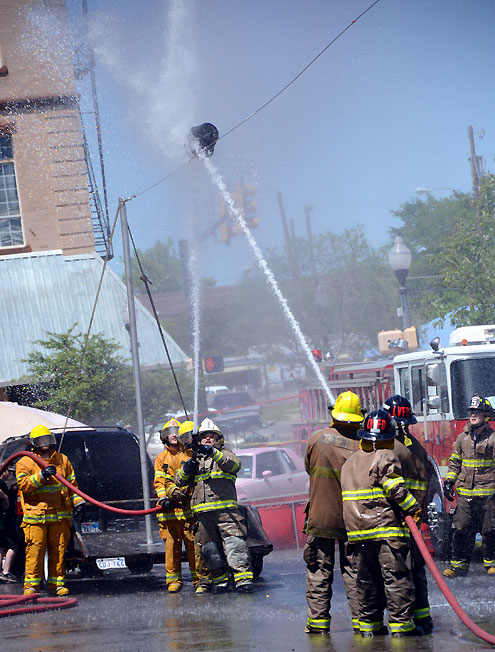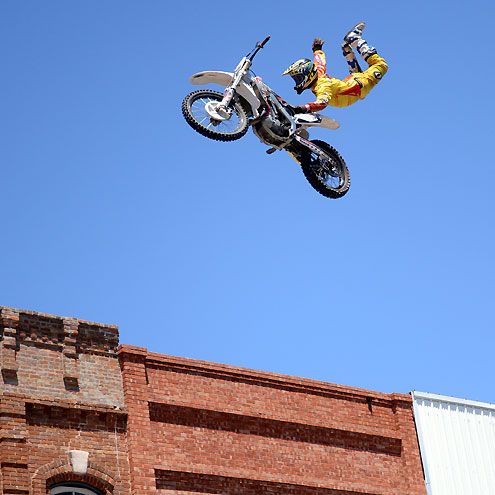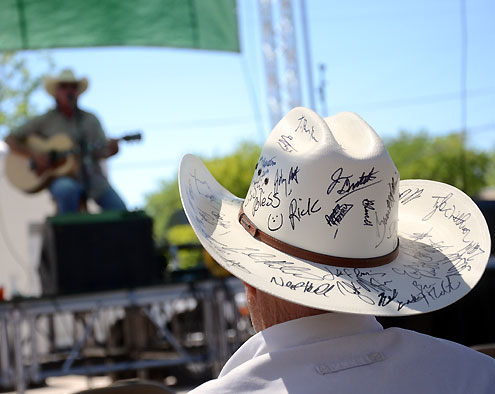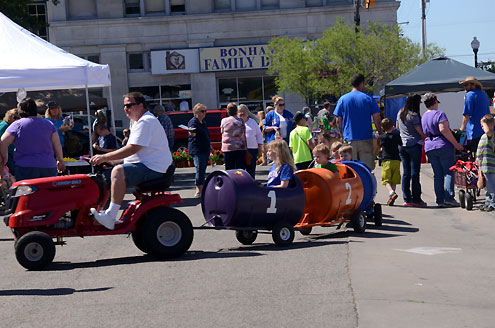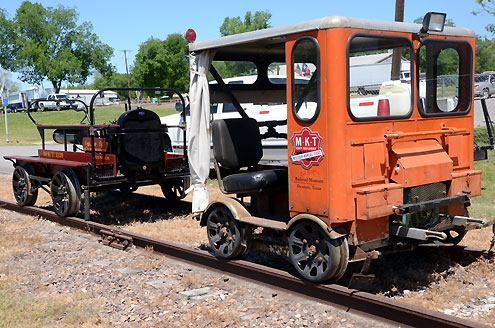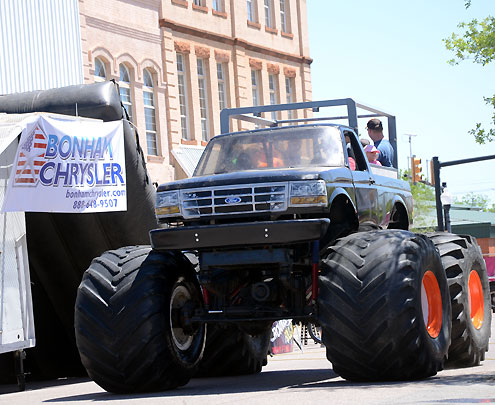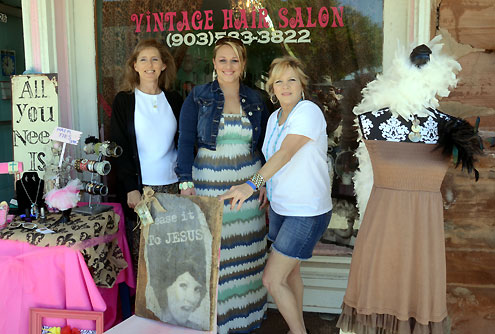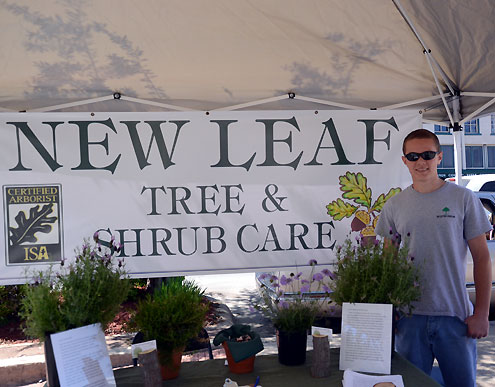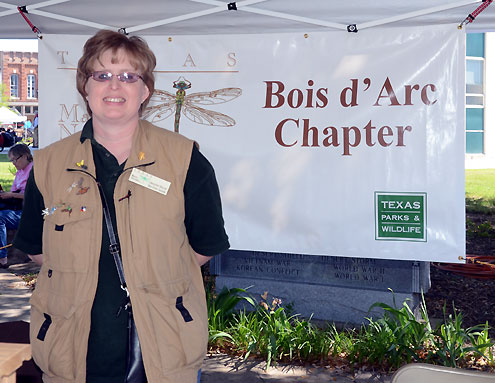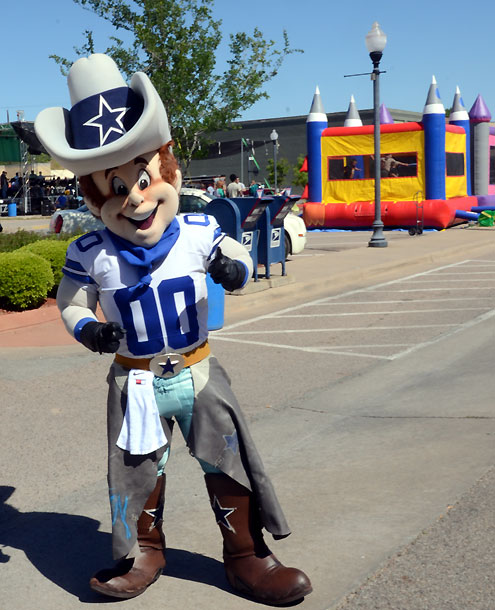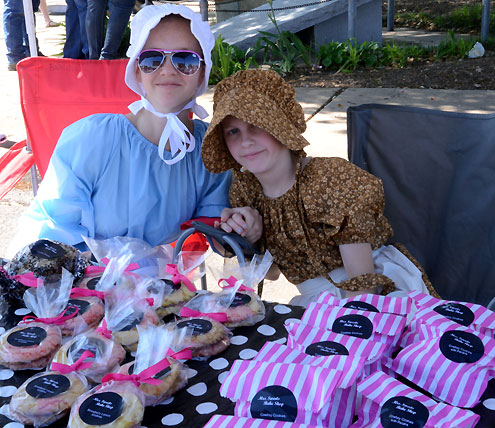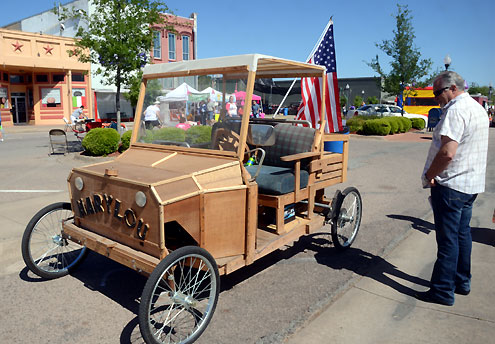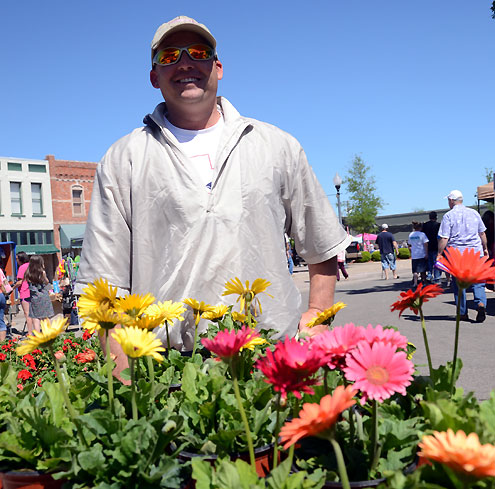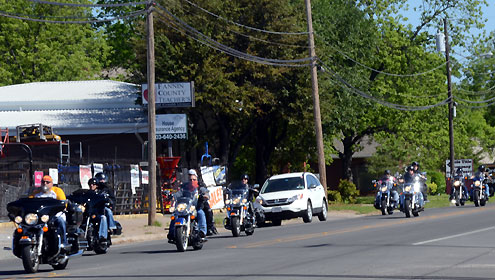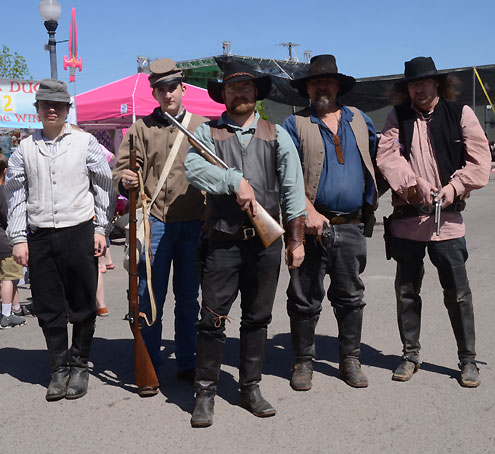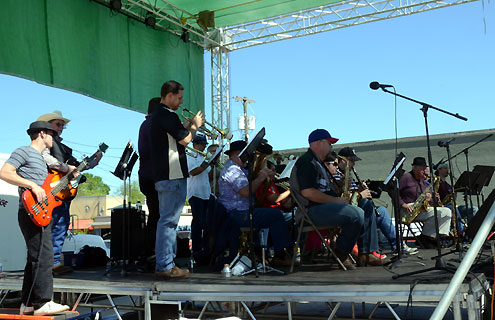 Bonham Community Band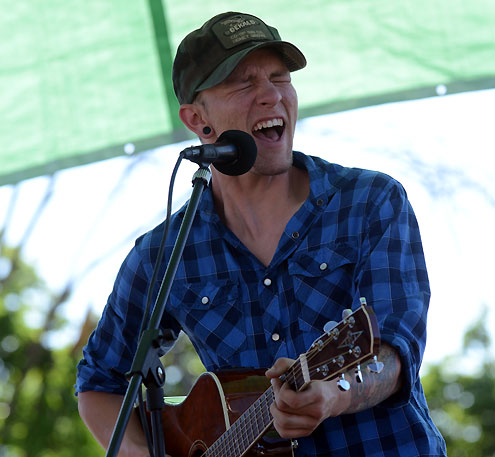 Colton Gilbreath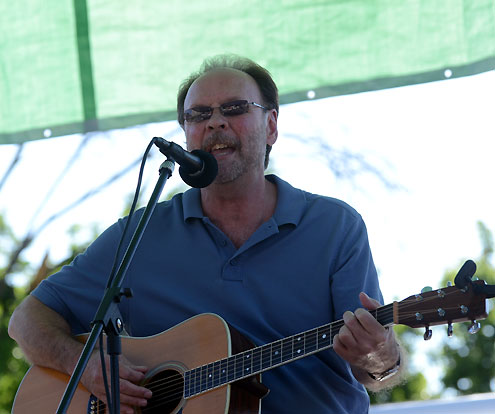 Gary Hamilton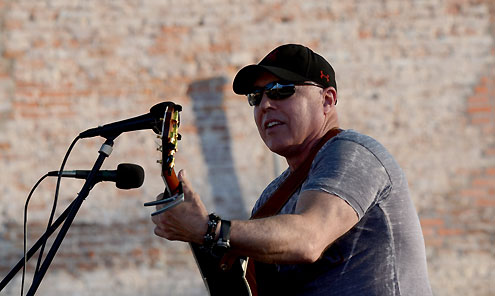 Mark Glasmire