Front Page
Blazing Saddles star Burton Gilliam in Bonham for Heritage Day Celebration
May 3, 2014
Bonham -- Thanks to the sponsorship of Bonham Chrysler, Blazing Saddles star Burton Gilliam will be at Heritage Day Celebration in historic downtown Bonham from 1:00 p.m. until 4:00 p.m to sign autographs.
Gilliam can be found at the Bonham Chrysler booth on the west side of the Fannin County Courthouse.
Gilliam's entry into motion pictures came when he played a desk clerk in Paper Moon. While he is best known for his role in Blazing Saddles, Gilliam also appeared in Back to the Future Part III, Honeymoon in Vegas, Fletch, Gator, Thunderbolt and Lightfoot, and Farewell, My Lovely.
On television, Gilliam was a regular on Evening Shade, as well as appearing in Charlie's Angels, The Dukes of Hazzard, Alice, The Fall Guy, Walker, Texas Ranger and The A-Team.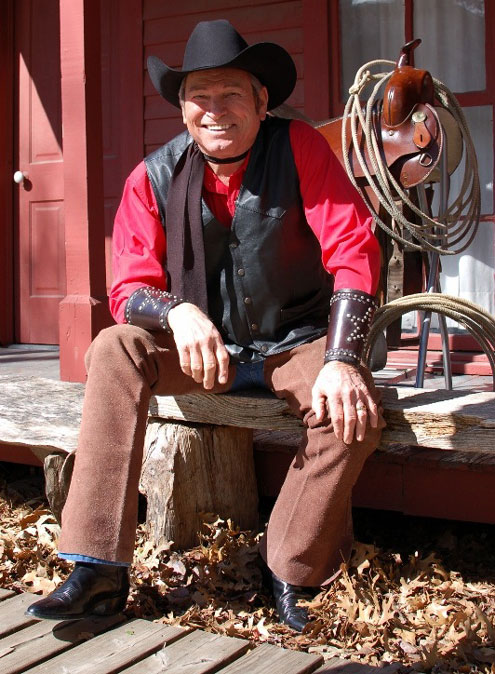 Burton Gilliam
But Saturday, May 3, Burton Gilliam will be appearing in Bonham as part of the impressive line-up at this year's Heritage Day Celebration.
As visitors might expect from one of the oldest towns in Texas (Bonham was settled in 1837), Heritage Day will feature Old West shootouts and demonstrations of frontier life at Fort Inglish Village.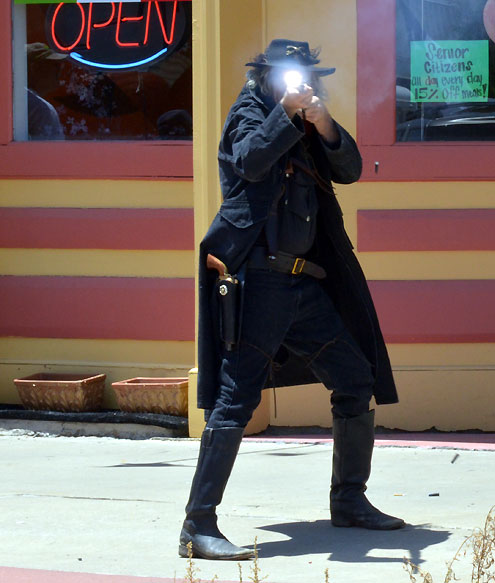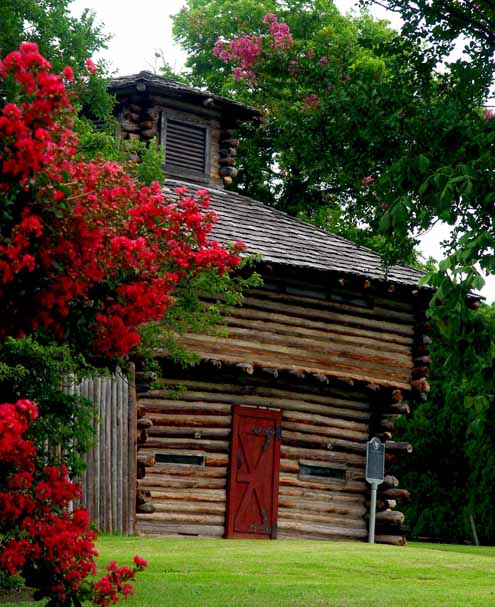 Fort Inglish