Front Page
Pinkalicious Vintage Show offers dream shopping experience
Apr 26, 2014
Bonham -- Pinkalicious Vintage Show, a shopping extravaganza that has attracted over 70 vendors to Fannin County's Multi-Purpose Complex, shifts into high gear Saturday for the final day of this amazing event.
Friday night was the Pinkalicious Prom with a $10 entry fee to benefit Fannin County Children's Center.
The hours Saturday are 10:00 a.m. until 5:00 p.m.
In addition to a dream shopping experience, check out the antique travel trailers of Sisters on the Fly. This nationwide group has 4,600 members, although only a dozen or so members came to Bonham because of limited electrical outlets on the east side of Multi-Purpose Complex.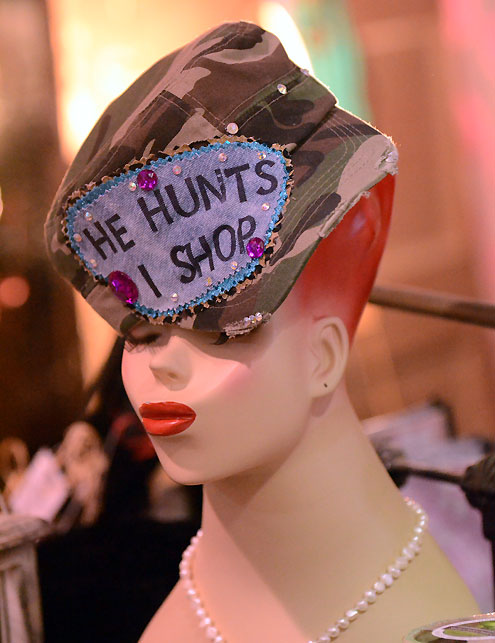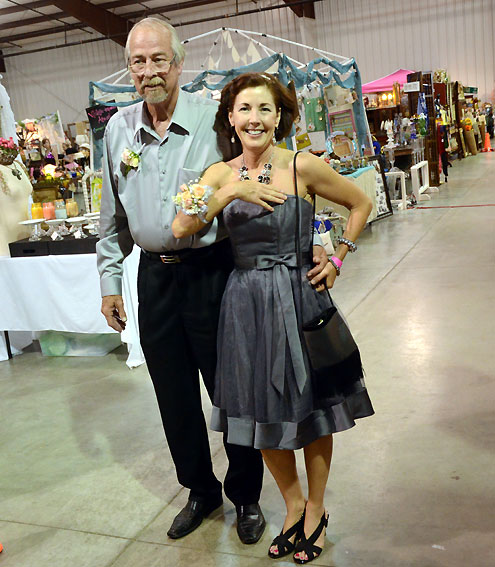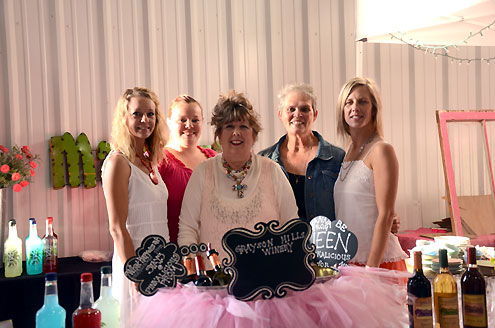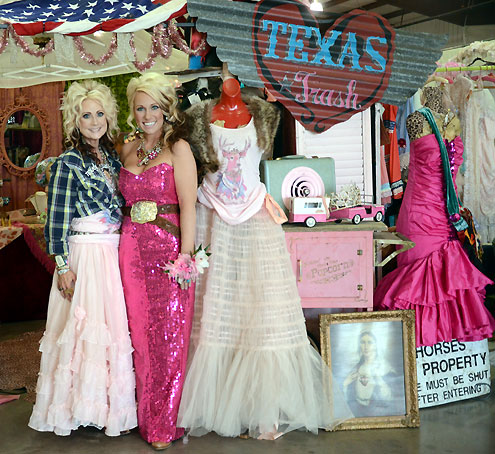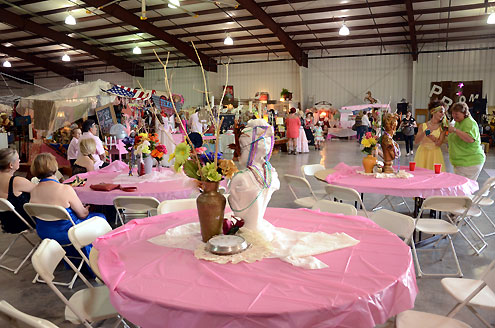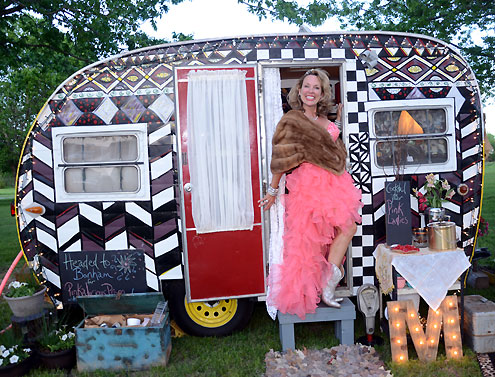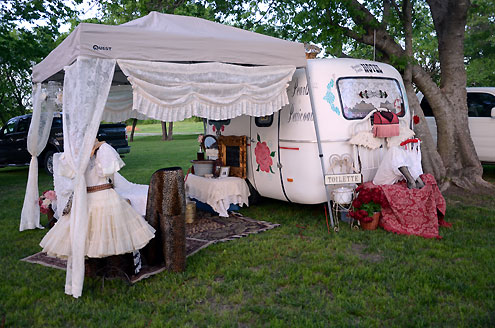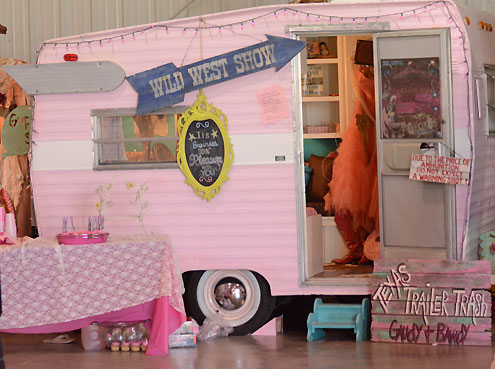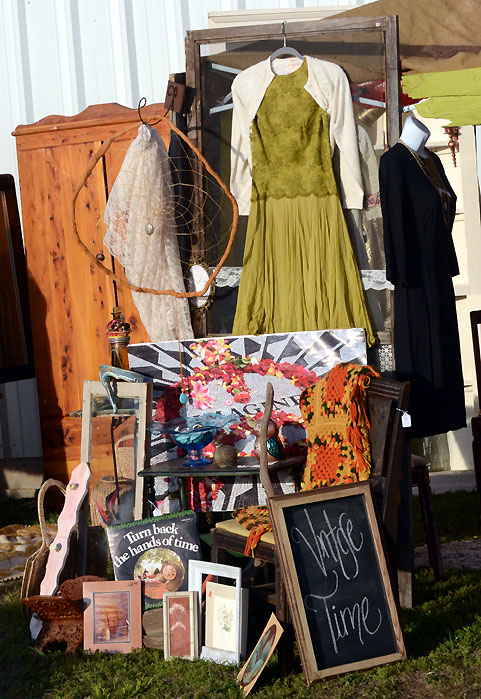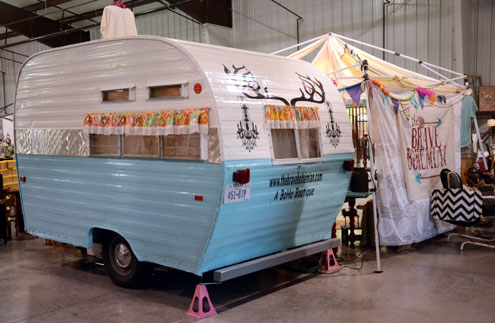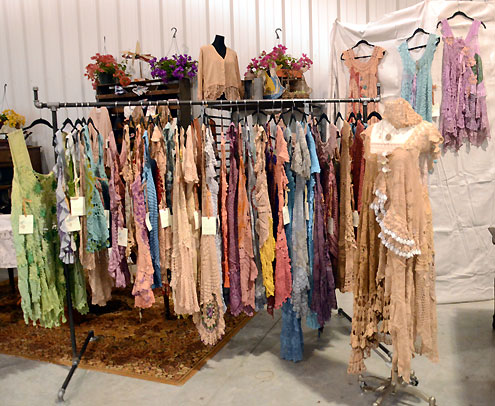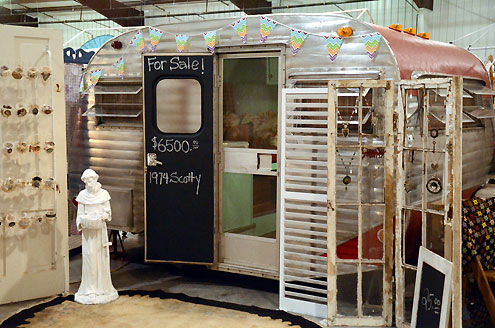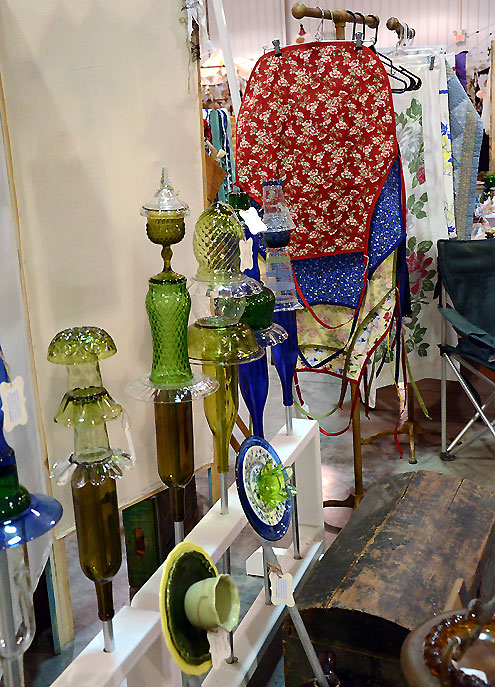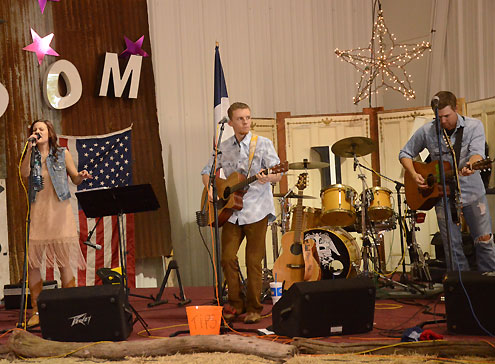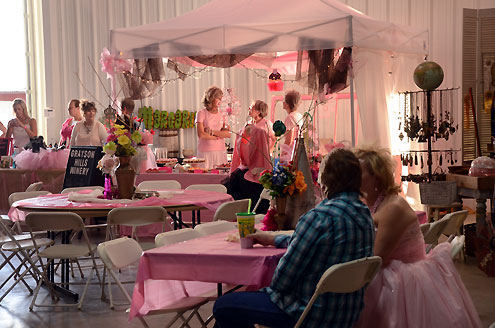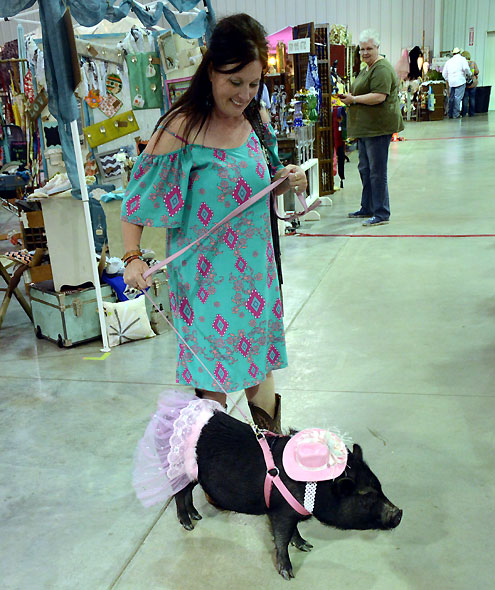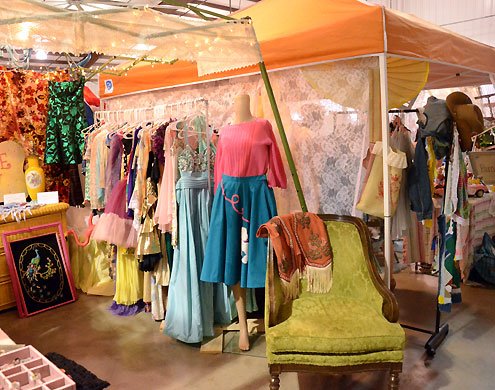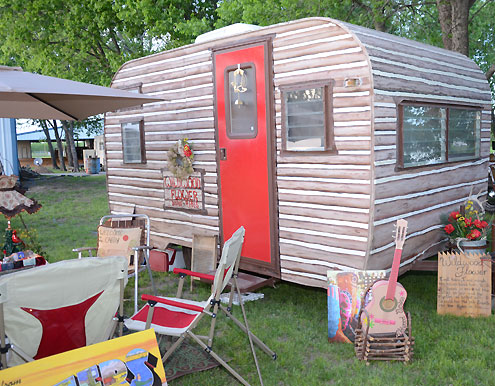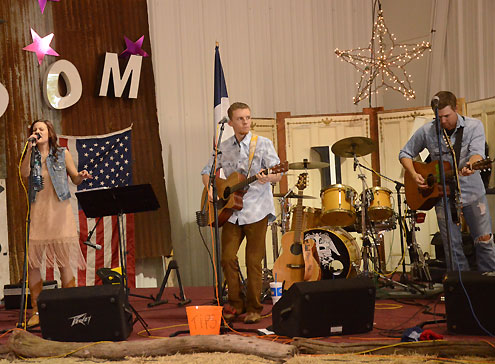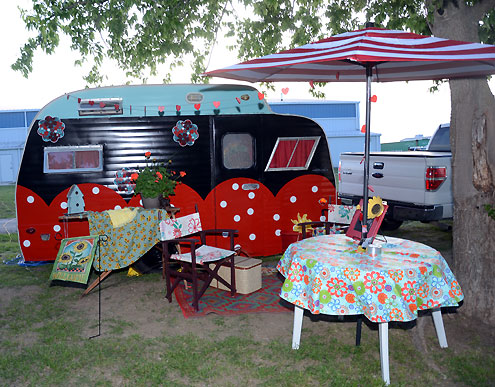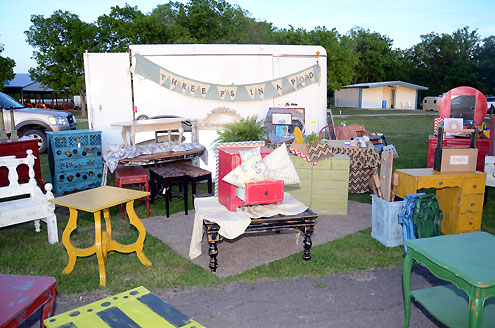 ***image24:center**