Lifestyles
Commerce Fire Department brings Fire Education Trailer to Heritage Day Celebration in Bonham
May 3, 2014
Another new experience for Heritage Day visitors
The Bonham Fire Department, working with the Commerce Fire Department, proudly present the opportunity for Heritage Day visitors to tour the Fire Education Trailer.
The Commerce Fire Dept. Fire Education Trailer has a simulated kitchen for safety training, simulated stove fire, toaster smoking and more.
The rear room is a child's bedroom set up for teaching kids how to escape.
The Fire Education Trailer is a $78,000 training tool.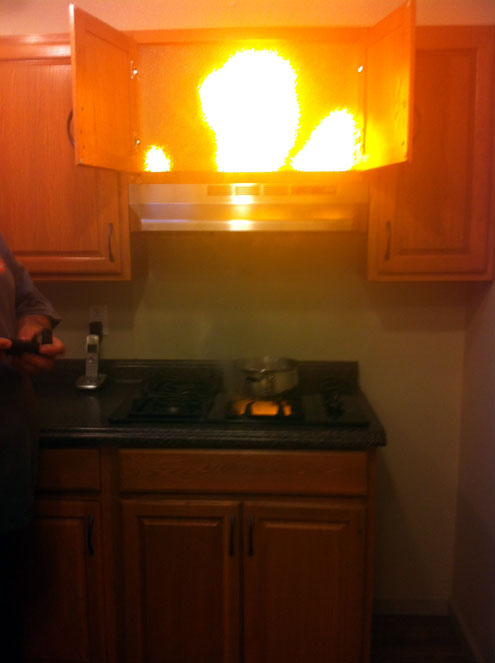 Educational and entertaining tours will be conducted throughout the day. Look for them on the southeast corner of the Fannin County Courthouse in historic downtown Bonham during the annual Heritage Day Celebration May 3.