Front Page
Heights Car Show raises more than $8,500 for charity
Apr 19, 2014
The 7th Annual Heights Car Show, sponsored by Crest Cadillac & Infiniti of Plano, raised more than $8,500 and collected more than half a ton of food for the Network Food Pantry of Richardson, Texas.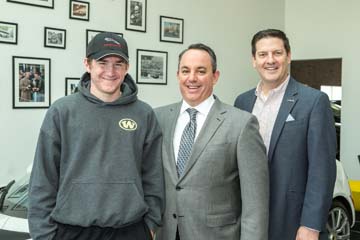 Show organizers Andrew Simmons (left) and Brian Ratcliff (right) present the Best of Show trophy to Don Silaf of Nevada, Texas for his 1937 Ford Convertible.



More than 350 cars were showcased, including everything from Ferraris, Lamborghinis, Jaguars and Porsches to classic American muscle cars and hot rods, motorcycles and even military vehicles.

"We had a red and a white 1954 Corvette side by side," said show organizer Brian Ratcliff. "You can go to car shows for years and never see a 1954 'Vette. They only made 3600 of them, and only about half of those are left. If I'd known they were coming, I would've brought my blue '54 and we could've had red, white and blue together. Maybe next year."

Hundreds of spectators enjoyed the festival-style atmosphere. Ken Savage and the Best Kept Secret Band performed classic rock tunes throughout the day.

"We started the show as a way to reach out to the community," said Ratcliff. "Each year it's grown and we've attracted more cars and a wider range of vehicles. It's become one of the largest single day car shows in Dallas-Fort Worth. And the quality of the vehicles is remarkable."

Founded in 1956, the Heights Baptist Church is located at 201 W. Renner Road at U.S. 75 (Central Expressway) in Richardson. More information at http://www.theheights.org.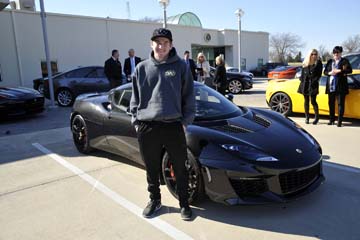 A pair of 1954 Corvettes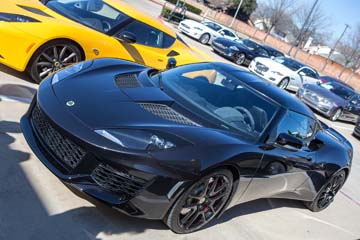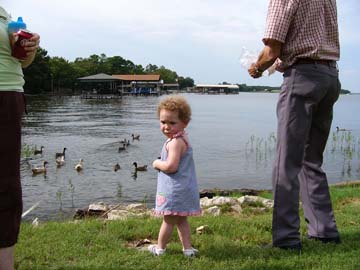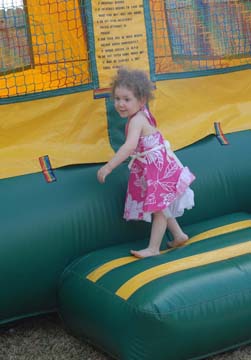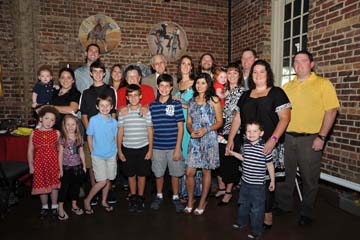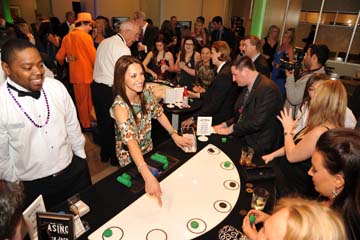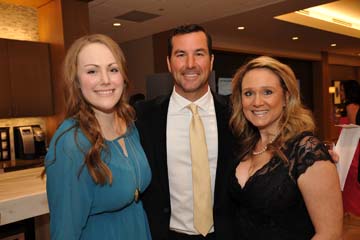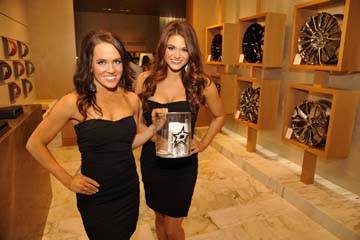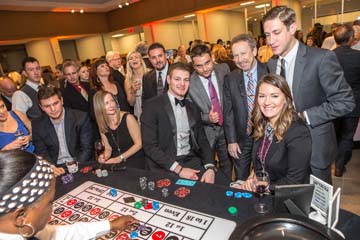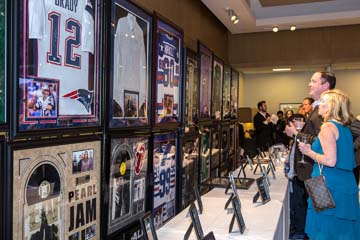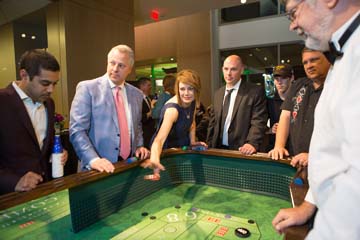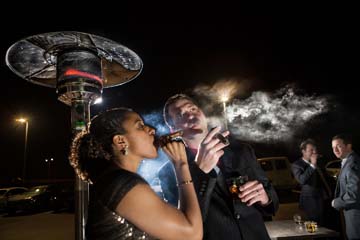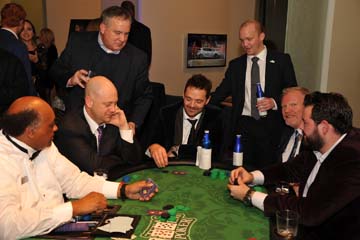 Ken Savage & the Best Kept Secret Band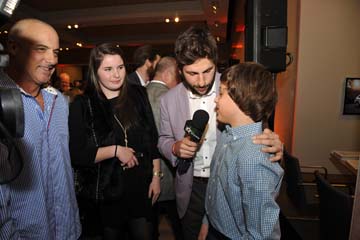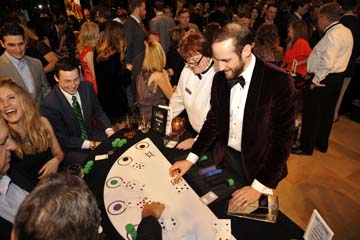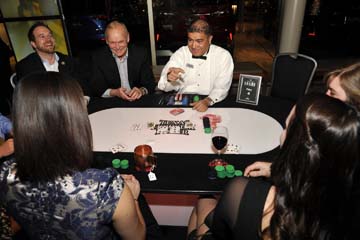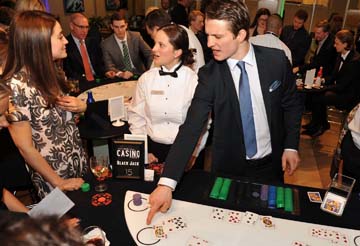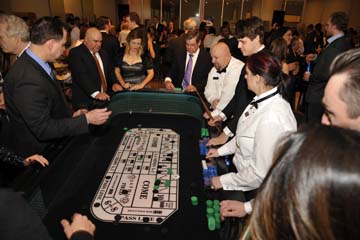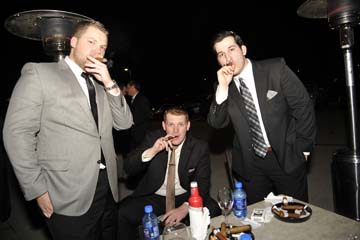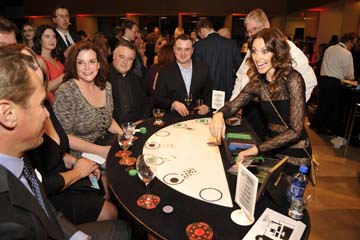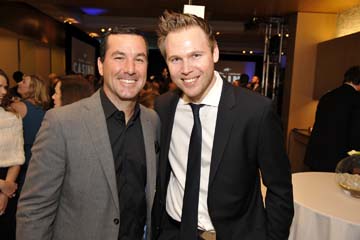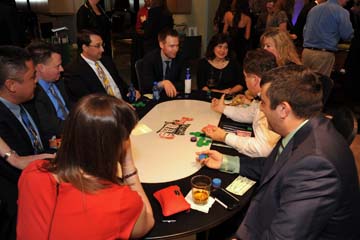 Don Silaf of Nevada won Best of Show for his 1937 Ford Convertible.