Local News
Robert A. Spangler to speak at Lunch Lecture April 25
Apr 21, 2014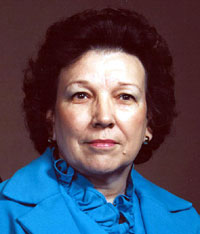 SHERMAN, Texas -- The Sherman Museum announced today that Robert A. Spangler, whose photographs are published in the book, In the Shadow of Danger: Photographs of the Vietnam War, 1970-71, will present a lunch lecture on April 25, at noon in the community room. The photographer will be signing copies of his book, which are available to purchase in the museum store. Admission is free and the public is invited.

Mr. Spangler spent a year in Vietnam as a combat correspondent with the 10th Public Information Detachment documenting the lives of soldiers for civilian and military publications. Some highlights of the photographs include: men serving in the field and in the air, medics saving lives and soldiers helping civilians rebuild.

"He has captured some compelling images of soldiers in the call of duty and we are delighted to have him share his story with us," said Executive Director Dan Steelman. His photographs join the images and words of over 500 men and women interviewed in an Oral History Project at the R.W. Norton Art Foundation, and were subsequently published in a book and travelling art exhibit. The exhibit is featured at the museum as part of the current exhibition, entitled, "The Vietnam Experience."

The display will run through June 14.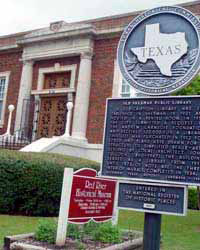 The Sherman Museum is open Tuesday through Saturday from 10:00 a.m. to 4:00 p.m. Admission is: $5.00 for adults; $3.00 for seniors (Ages 60+); $2.00 for students (ages 6-18) and for those with a college ID; FREE for children 5 and under and FREE for museum members.

About The Sherman Museum

The Sherman Museum is a non-profit 501(c)(3) educational organization devoted to collecting, preserving and interpreting objects of historical significance to Grayson County and the Greater North Texas Region.

For more information about The Sherman Museum, visit us on the web at www.theshermanmuseum.org.