Entertainment
Regional entertainment series kicks off 70th anniversary season
Jul 21, 2014
With 69 years of outstanding live performances under its belt, the Greenville Entertainment Series kicks off its 70th season with a campaign for renewal and new members.
"We're really excited about the 2014-15 season," says Bill Rolston, president of the series. "This year we're bringing the people of Northeast Texas nine live shows that will really appeal to a broad audience."
The diversity of the programs ranges from Susan Egan, a musical comedy star who received wide acclaim for her performances in the title role of Thoroughly Modern Millie on Broadway, to Pam Tillis, a Country Music Association "Female Vocalist of the Year" and member of the legendary country music family. Other shows include classical violinist Alex DePue, vocal tenor Fernando Varela (a major hit on American Idol) and Al Simmons, a one-man variety show who is dedicated to restoring the nearly lost art of vaudeville.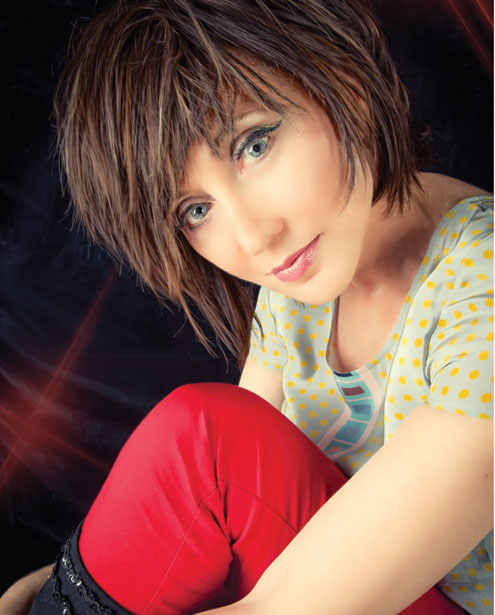 Pam Tillis
The season premiers this fall (September 28, 2014) with "Simply Sinatra," a show featuring Paul Lippia, among the most in-demand vocalists in the country. He has been reviewed as "one of the finest interpreters of traditional and pop music . . . a perfect blend of classic and contemporary."
All series events are open to season ticket holders, but no individual event tickets will be sold.
"The series represents an amazing entertainment value for season ticket holders," says Ron Wensel, one of the vice presidents of the membership campaign. "For example, you can purchase a couples membership that covers all nine events for only $80. That represents an admission price for all nine shows that averages less than $4.50 per person," he says.
Individual adult series memberships are $40, while student memberships are only $15 per student. Family memberships, which include seats for up to 6 children under the age of 18, are $90.
Season tickets and opportunities to become a supporting patron of the series are available on-line at info@GreenvilleEntertainmentSeries.com.
Supporting patron donations are tax deductible to the full extent permitted by law. The series brochure also includes a form to purchase series tickets. Completed forms may be mailed to Greenville Entertainment Series, P.O. Box 8642, Greenville, TX 75404. Memberships may be purchased in person at Alliance Bank in Greenville from April 21-25.
All events will be staged at the Greenville Municipal Auditorium.
Questions about the series may be directed to 903.883.2794.