Local News
Proclamations recognize Heritage Day Celebration May 3 in Bonham
Apr 29, 2014
Bonham -- As the countdown begins for the most exciting day of the year in historic downtown Bonham, the city's mayor, Roy Floyd, met with the Heritage Day Planning Committee to officially proclaim May 3 as Heritage Day Celebration Day in Bonham. Fannin County Judge Spanky Carter also signed a proclamation officially designating May 3 as Heritage Day in Fannin County.
Front row: Fannin County Judge Spanky Carter. Middle row (L-R) Emily Porter, Judy Teller and Diane Wilson. Back row: Glenn Taylor and Jaine Herrington
Downtown Bonham will once again be the place to enjoy daring motocross jumps, Old West shootouts, a car and truck show, vintage military vehicles and much, much more.
Just south of the square on 1st. Street, the North Texas Garden Tractor Pulling Association will be back this year for another interesting competition.
Exciting new additions this year include historic railroad handcars, a wine tasting from 1:00 p.m. to 5:00 p.m. and Blazing Saddles star Burton Gilliam signing autographs from 1:00 p.m. until 4:00 p.m.
Of course there will be live music and vendors all around the Bonham Square. Make plans now to attend Heritage Day Celebration in historic downtown Bonham May 3.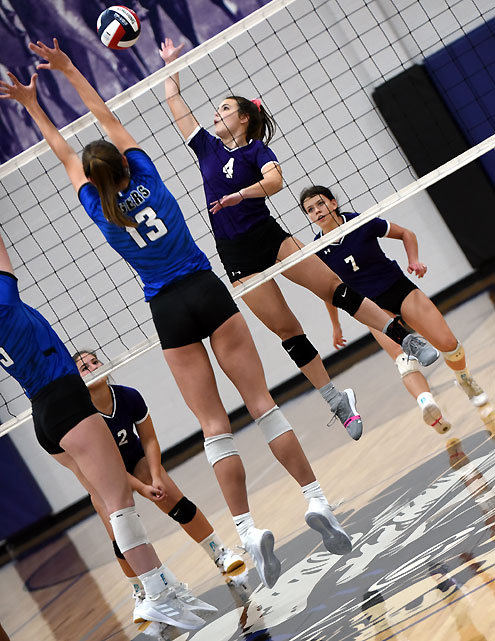 Back row (L-R) Barbara McCutcheon, Tom Thornton, Chantel Carey, Emily Porter and Samantha Lumpkins. Front row (L-R) Judy Teller, Bonham Mayor Roy Floyd and Ronnie Hill