Entertainment
Sherman Community Players present Boeing, Boeing
Apr 20, 2014
Sherman -- Timing is everything, especially for Bernard, an amorous, happy-go-lucky bachelor who is managing to juggle simultaneous engagements to three voluptuous stewardesses who have no idea they are getting triple-timed.
The synchronized relationships mesh perfectly until Boeing unveils a new, faster jet and suddenly all three stewardesses are in town at the same time as Bernard's scheme spirals out of control.
photo courtesy of Sherman Community Players
Audiences are enjoying Sherman Community Players' production of this frolicking farce from the pen of French playwright Marc Camoletti. The original French script has been translated by Beverly Cross and Francis Evans; this production is directed by Anthony Nelson and sponsored by Texas Instruments.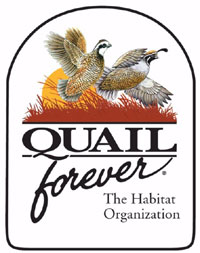 photo courtesy of Sherman Community Players
Boeing, Boeing is showing at Finley Theater, 500 N. Elm in Sherman. The final performance of this production will be a Sunday matinee at 2:00 p.m. April 20.
For more information, please visit www.SCPtheater.org