Religion
Connections Band to give free concert at First Methodist Church – Sherman Feb. 28
Feb 27, 2014
FREE "Connections Band" Concert
Friday, Feb 28, 7:00 p.m.
First Methodist Church – Sherman
401 N. Elm Street, Sherman, Texas 75090
Family-Friendly Concert
The Connections Band is a group of United Methodist pastors from the North Texas Annual Conference who join with other gifted musicians to perform tribute concerts to raise money for missions. Their venues are largely United Methodist churches.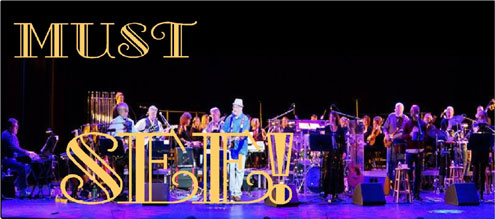 How did Connections Band start?
They started at a "clergy retreat" of the North Texas Conference of the United Methodist Church, when several of the founding members gathered in a hotel room and played Dan Fogelberg songs until the early morning hours. Band leaders Rusty King and Eric Folkerth found they had finally met someone else who knew as many Fogelberg songs as each of them did on their own!
From that experience, came the idea to do a "Dan Fogelberg Tribute Show." Months of rehearsal resulted in more than 250 people coming to that first show in May of 2006. After it was done, they said: "Why stop there?! We may be on to something..."
Thus, Connections was born as a working band.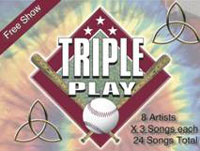 Friday's performance is a "Triple Play" Concert – which simply means you'll hear three songs from each of the artists whose music they will be playing – great artists like Crosby, Stills & Nash, Bonnie Raitt, Fleetwood Mac, Jackson Browne and more.

The show is free. But your gift will benefit UMCOR, the global mission and humanitarian organization – United Methodist Committee On Relief.