Entertainment
Dinner Theater at Cappy's Café — Saturday, March 15
Mar 15, 2014
Bonham -- For all the fictitious, fantastic stories that entertain audiences, sometimes the story of our next door neighbors' struggles with toothpaste, lost hats, or bananas is just as fascinating. On Saturday March 15, 2014, 6:30 pm, the Prairie Home Theater troupe will be performing "Songs and Scenes of the People" at Cappy's Café, 109 W. Sam Rayburn, Bonham, Texas. Prairie Home Theater plays to sold-out crowds at Cappy's Café every year. The $12 ticket covers both the famous Cappy's buffet and an evening of songs and scenes from the lives of people here on the prairie.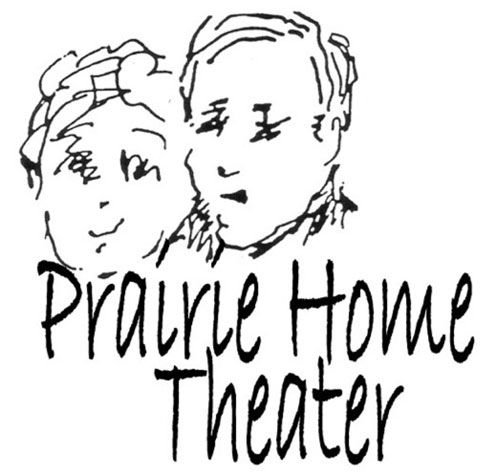 Directed by Bonham resident Joyce Marshall, the troupe includes Karen Stephens, Don and Paula Brennecke, Alan Richard and Gene Marshall. This troupe creates scenes from ordinary life events that have the audience wondering if someone has been listening in on conversations at their house. The scenes are interspersed with a rousing selection of "down-home" songs that prompt the audience to sing along.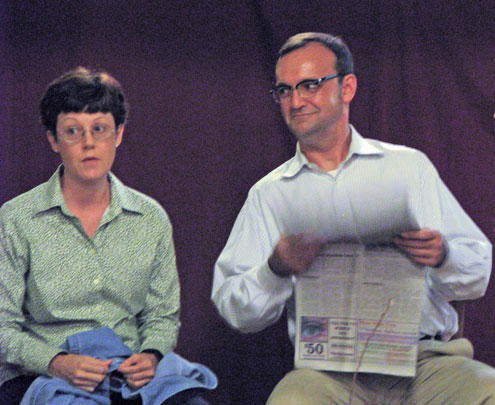 Space is limited, so get your tickets at Cappy's soon so as not to miss this opportunity to enjoy old-style, made-from-scratch food at Cappy's along with a lively, unique, home-grown theater event.