Front Page
Donna West named Artist of the Month at Bonham City Hall
Feb 9, 2014
Donna West has been selected as Artist of the Month at Bonham City Hall. Her work is on display at City Hall located at 514 Chestnut, Bonham, Texas. You can also stop by the Creative Arts Center located at 200 West 5th Street, Bonham, Texas to see more of her work.

Donna's creativity encompasses a broad range of media. She has used her photography skills commercially and taught classes for young artists and photographers at the Creative Arts Center. She paints in acrylics and often uses collage to enhance and embellish her paintings.
Donna also loves sculpting using found objects and injects her great sense of humor into much of her art. A frequent actor in Red River Community Theatre productions, Donna also regularly appears in Readers Theater events.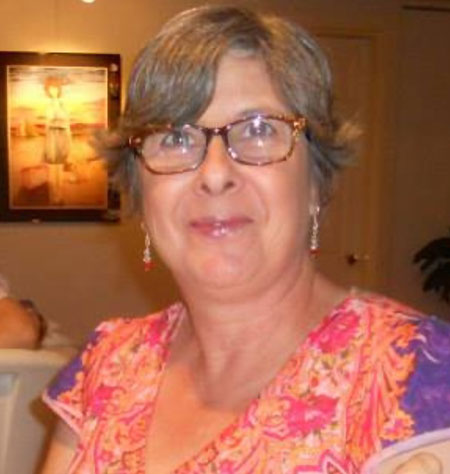 Congratulations to Donna and thanks to the Bonham City Hall for supporting our local artist.