Front Page
Casey Jones named Artist of the Month at Granny Lou's Bed & Breakfast
Feb 6, 2014
D.G. (Casey) Jones has been selected as Artist of the Month at Granny Lou's Bed and Breakfast. His work can be seen at Granny Lou's Bed and Breakfast located at 317 West Sam Rayburn Dr., Bonham Texas. You can also stop by the Creative Arts Center located at 200 West 5th St. in Bonham to see more of Casey's work.

"I am a retired U.S. Postal Inspector and received my first photography training through the Postal Inspection Service," explains Casey. "I received training in the use of a 35 mm single lens reflex camera as well as developing film and printing from the negatives. As a Federal Law Enforcement Agency, the Postal Inspection Service training was directed at obtaining true and accurate images of accidents and crime scenes as well as photos of suspects. My current interest in digital photography has evolved from my use of a digital scanner and Adobe Photoshop to restore numerous old family photos and other antique photographs. My interest has coincided with the evolution of digital photography and ink jet printers which have now surpassed film photography. I currently use a Nikon Digital Single Lens Reflex Camera with a variety of lens. I enjoy all types of photography and I am especially interested in wildlife and macro photography."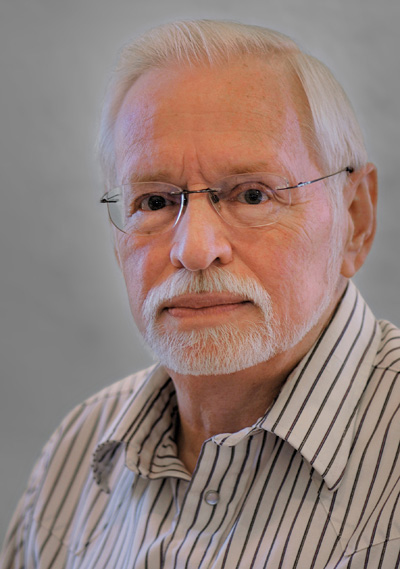 Congratulations to Casey and thanks to Granny Lou's Bed and Breakfast for supporting our local artist.