Lifestyles
Jesus Moreno named Photographer of the Month
Feb 18, 2014
A recent wildlife enthusiast, Jesus Moreno began his new hobby, nature photography, just a year ago, and quickly became addicted. Now Moreno has been named February, 2014, Photographer of the Month by the Friends of Hagerman NWR. A virtual album of twelve photos taken at Hagerman NWR is featured on the Friends website, www.friendsofhagerman.com/Gallery for the month.
Moreno was born in Madrid, Spain, and was a city boy for most of his life. Becoming interested in wildlife photography, he started by making frequent trips to the zoo and then felt the need to find animals in their natural habitat to photograph. He researched places to visit in Texas and found the Heard Wildlife Museum. After several trips to the Heard, one of the workers commented to him that if he liked the Heard, he would love Hagerman. He immediately googled it and was amazed by the proximity of birds and other wildlife that he could photograph. After the first visit to Hagerman NWR in September, he was hooked and makes it an almost weekly journey.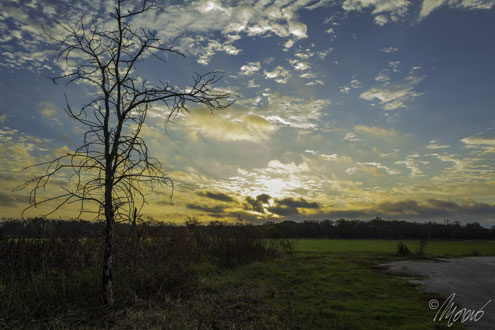 photo by Jesus Moreno
Moreno is a graphic designer and artist by profession, so photography has become a new outlet to express his love of art. He has been self-employed for 30 years, and enjoys being his own boss and setting his own schedule. He and his wife have 10 children and 10 grandchildren and live in The Colony, Texas.
He is currently using a Nikon 5200, and is hoping for a new lens to add to his collection soon. They love going on photography outings together and can often be seen one with a camera and one with the binoculars. One of the greatest lessons he has learned about photography is that beauty is all around us, you just need to pay attention to see it. When he isnít taking pictures you will find him designing, painting, and playing with his grandchildren.
Hagerman NWR is located on the Big Mineral Arm of Lake Texoma, at 6465 Refuge Road, Sherman. The Refuge lands are open from sunrise to sunset daily, and provide over 11,000 acres of habitat for wildlife, and many good opportunities for wildlife photography.