Lifestyles
'Backyard Birds' focus of Youth FIRST at Hagerman Feb. 1
Jan 30, 2014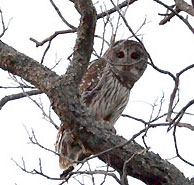 The Hagerman National Wildlife Refuge monthly program for children, Youth FIRST, will meet to learn about Backyard Birds on Saturday, February 1, at 10:00 a.m. There will be hands-on nature activities, with stories, crafts and games, for children ages 4 – 12.

Children ages 4- 7, who are to be accompanied by a responsible adult, will meet in the Audio Visual Classroom, FOH Center, at the Refuge. The older group, ages 8 -12, will meet in the Visitor Center at the Refuge.

Youth FIRST will meet on the first Saturday of each month for 2014, except the month of July. Program leaders are volunteers with teaching, youth leadership and naturalist experience. The program is funded by the Friends of Hagerman NWR.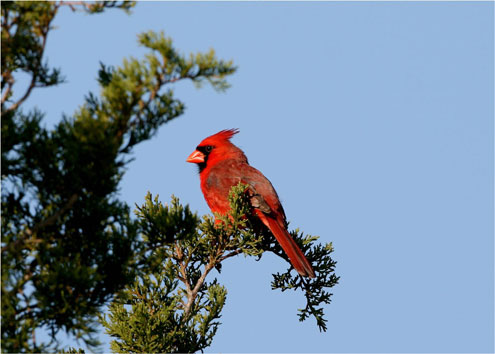 photo by Rick Cantu
Reservations are preferred, to aid in planning, and may be made on line at www.FriendsOfHagerman.com/Youth, or by calling the Refuge, 903 786 2826; but drop-ins can still be accepted for Youth First. The program is free and open to the public.